Reminder for summer school- This year summer school is by invitation only.Bus drivers will only allow those students who were invited to attend summer school on the bus. All summer school students k-12 will be at the Mount Turnbull Elementary campus. Kids need to be ready to get on the bus starting at 7:00. There are 3 busses that will be picking up all kids. Bus 1 will be all Bottom road. Bus 2 will be Highway (north side then the south side), Home Alone to RTG. Bus 3 will be Ocotillo and Rising Sun. San Carlos kids need to be at Bashas by 6:45am Reminder to be patient and as long as kids are at their bus stops at the correct time they will be picked up.

FTHS: There is a time change for HS Graduation tonight. Graduation will start at 7:30 pm on the football field (Eldon Randall Stadium).



FTHS: Here are more pics from the Class of 2021 visit to the elementary schools.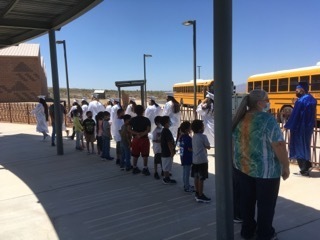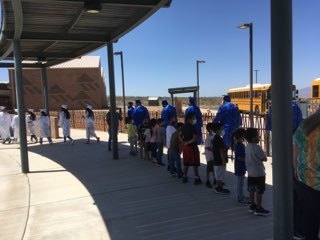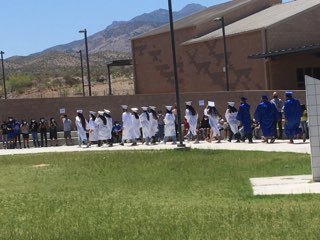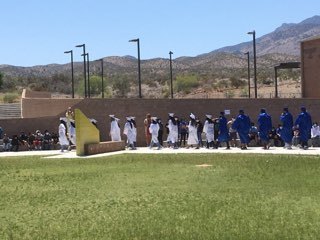 FTHS: The Senior Class of 2021 visited Ft. Thomas Elementary & Mt. Turnbull Elementary today!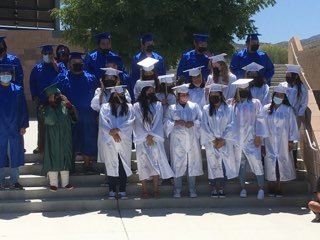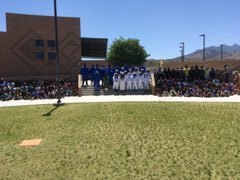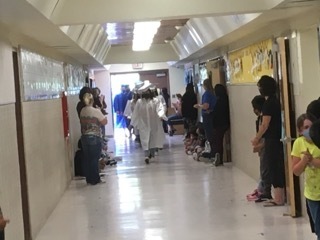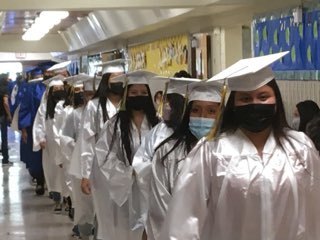 FTHS: Here are a few more pictures from the scholarship banquet.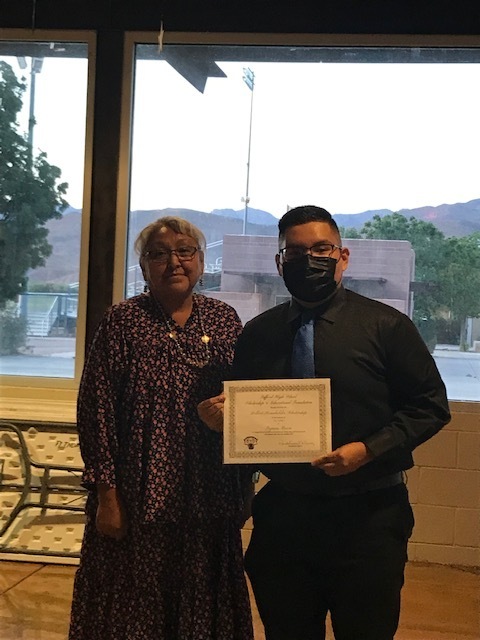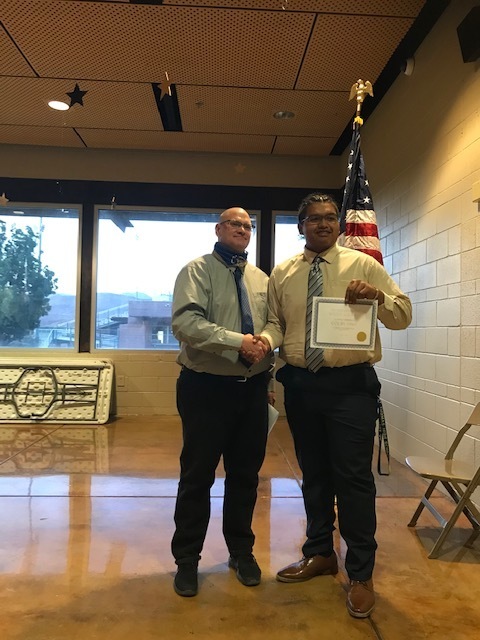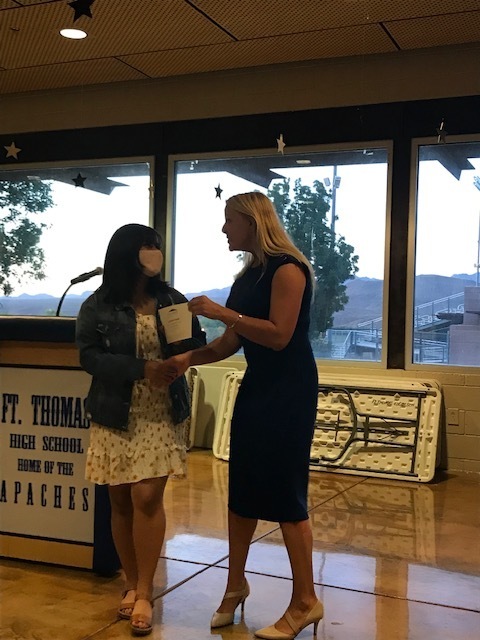 FTHS: Here are more pics from the scholarship banquet.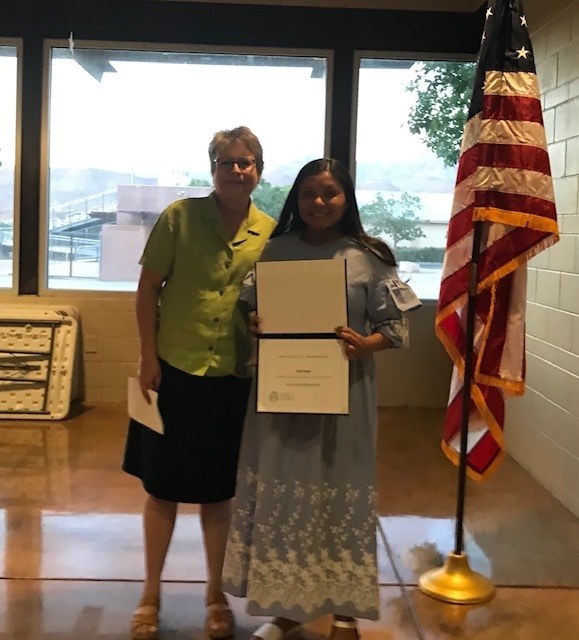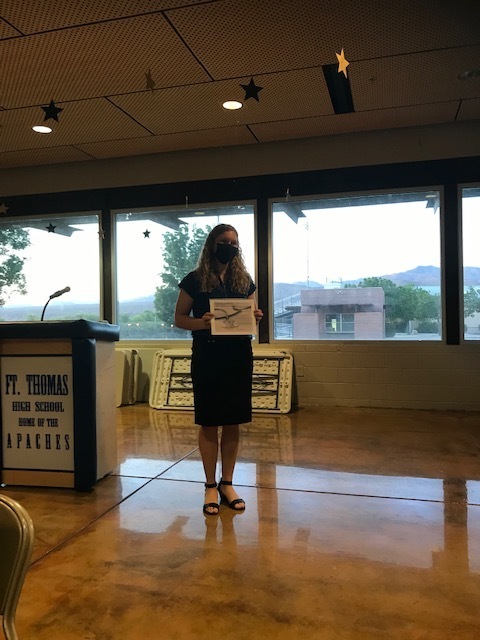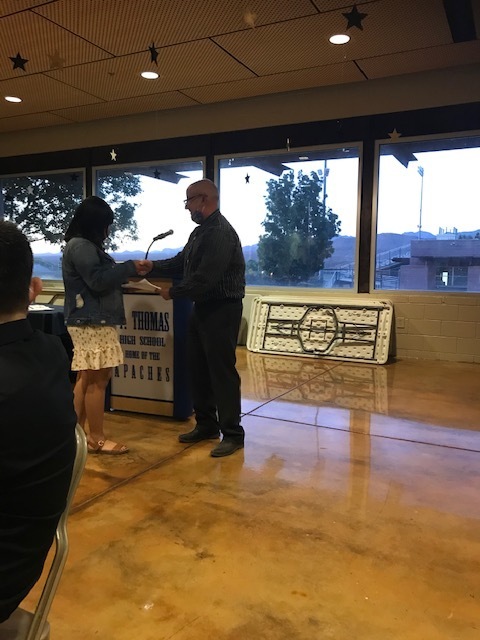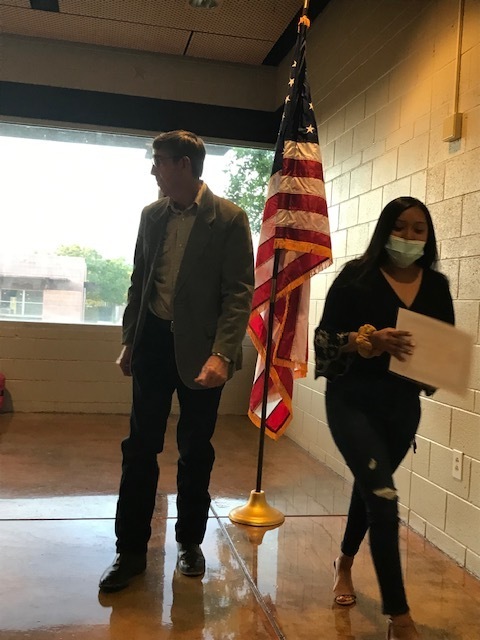 FTHS: The Scholarship banquet was held on May 10th. Thank you to all of the presenters who handed out scholarships for supporting our students. Congratulations Scholarship winners, keep up the hard work and never stop chasing your dreams!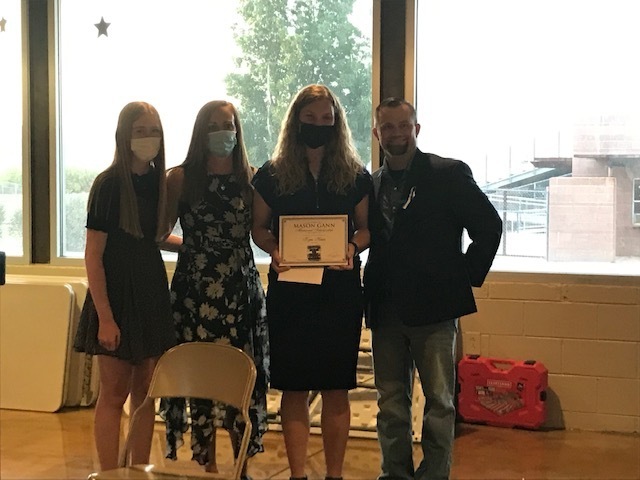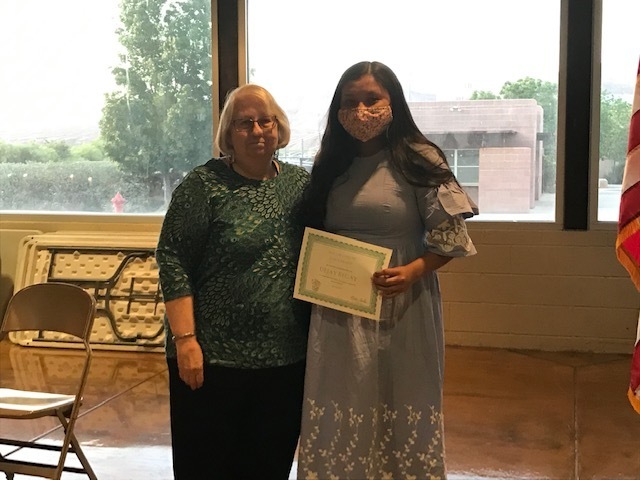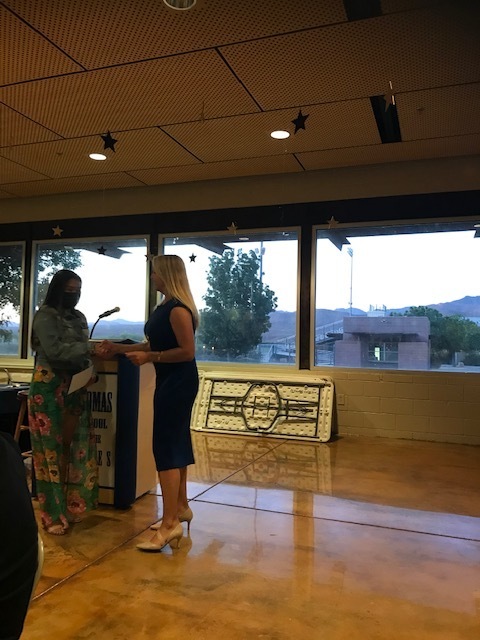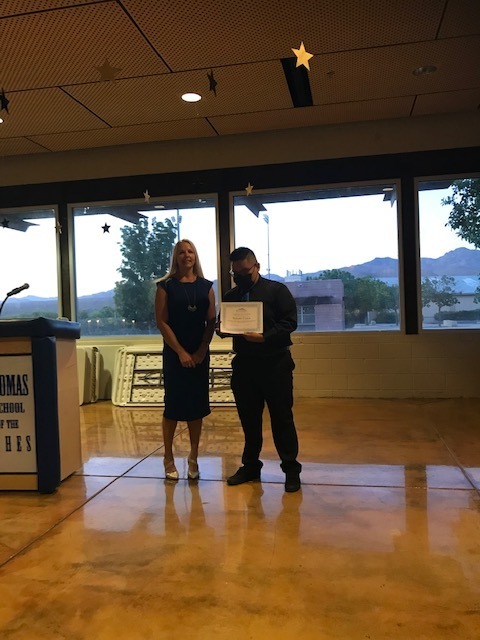 FTHS: Stop by the office to purchase a 2020-2021 yearbook for $40. Yearbooks are going fast. There are also a few yearbooks from last year still available for $40. Distance learning students & in person students need to turn in their chrome books either today (5/13) or Monday (5/17) & Tuesday (5/18). There will be a $250 fine for the Chrome book and a $40 fine for the charger if they are not returned or are damaged.

FTHS: The HS Graduation and JH 8th Grade Promotion will both be on Thursday, May 20th. Please read the following letter from Mr. DeSpain for more info.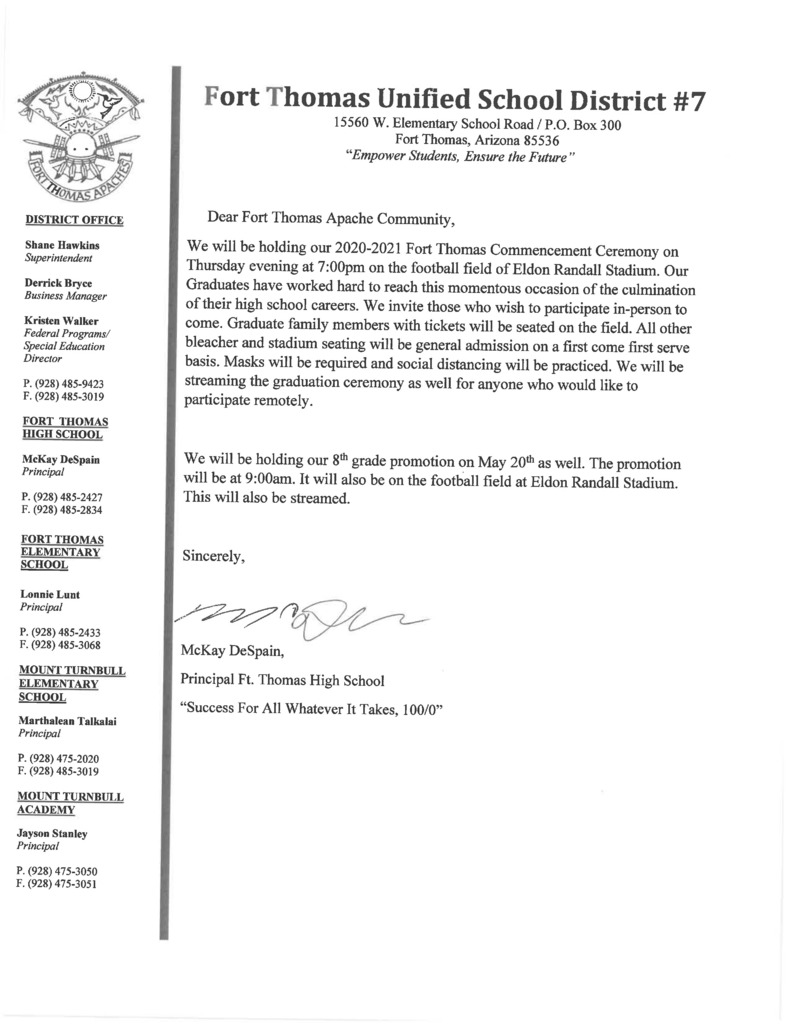 FTHS: Congratulations newly crowned Miss Indian Fort Thomas, Kaylei Preston and 1st Attendant Cheyanne Duane.

FTHS: Teacher's appreciation week was May 3-6th. Here are some pics of Student Council delivering treats to teachers.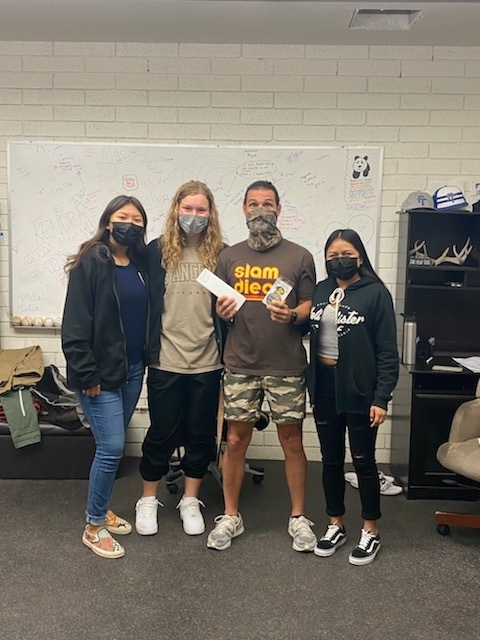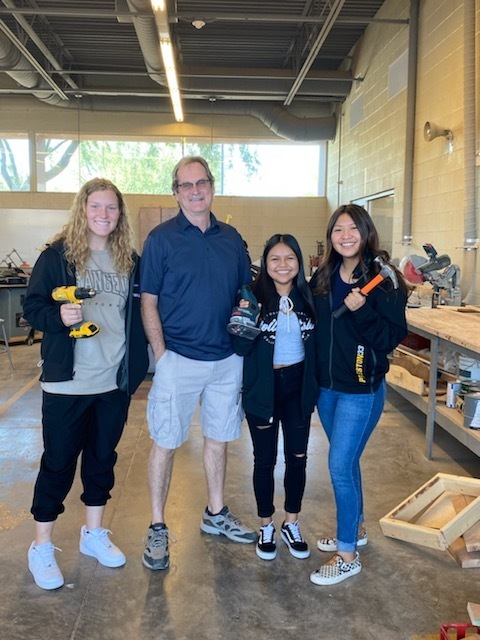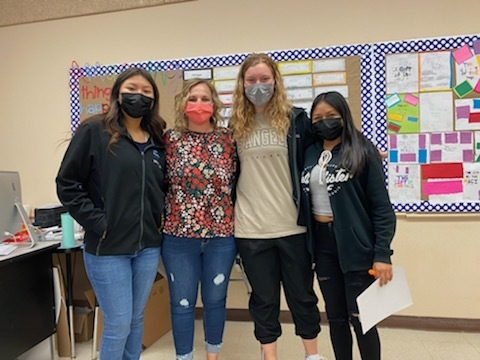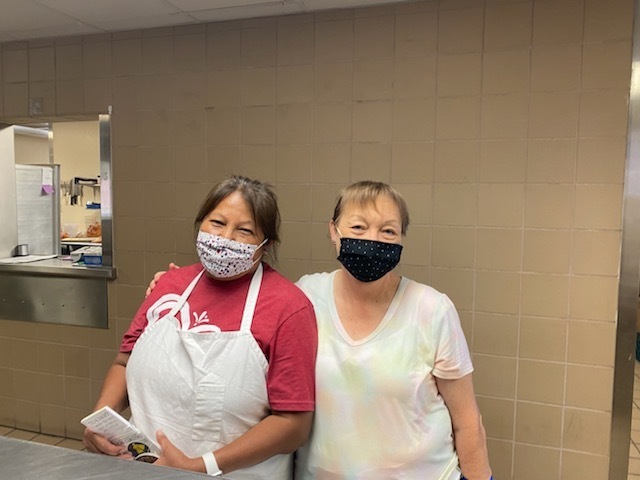 FTHS: May 3-6 was culture week. Here are some pics from the week.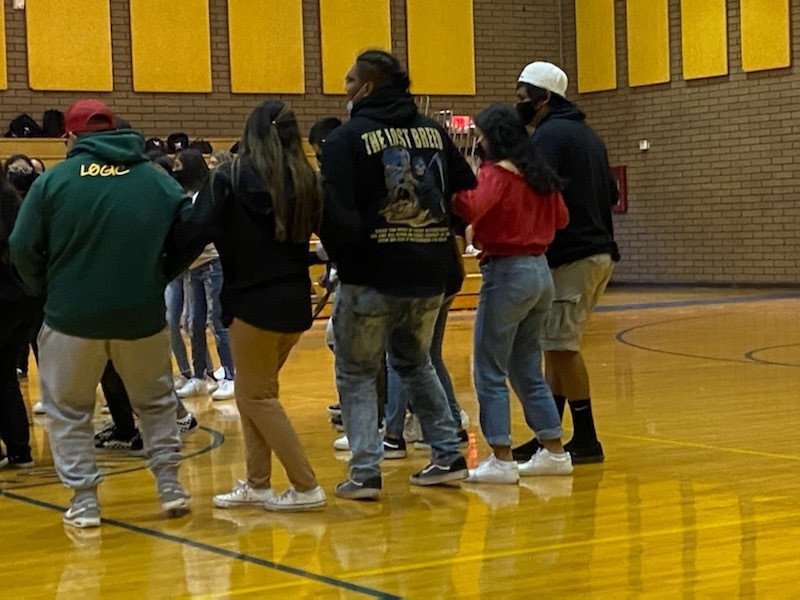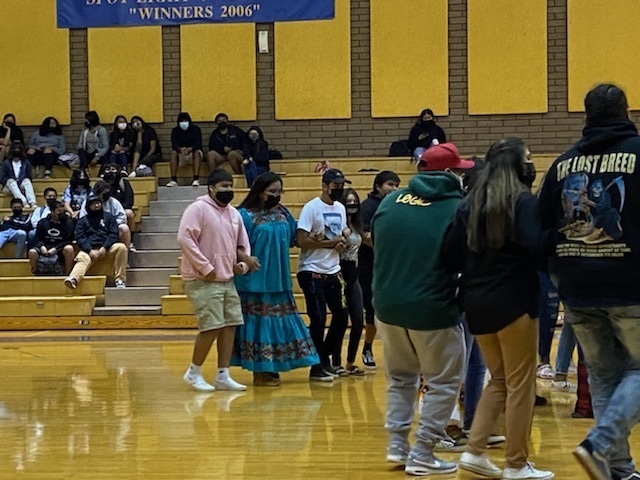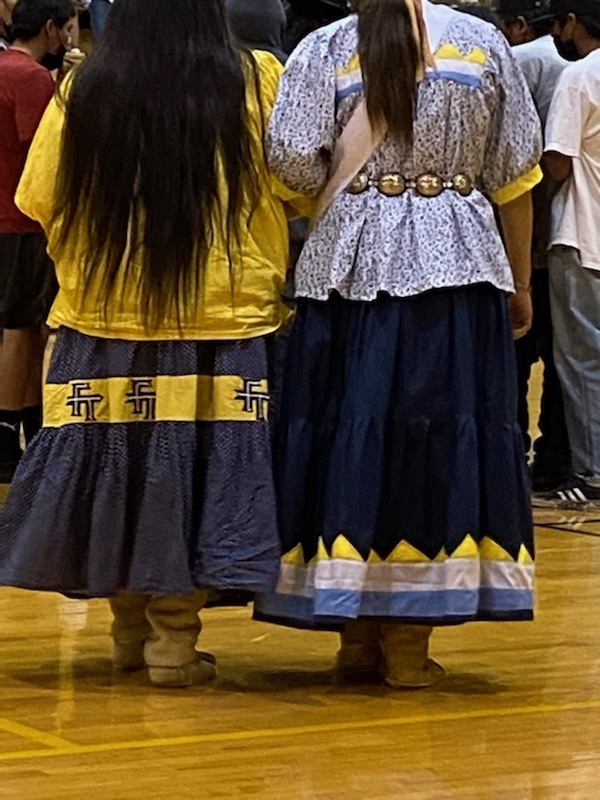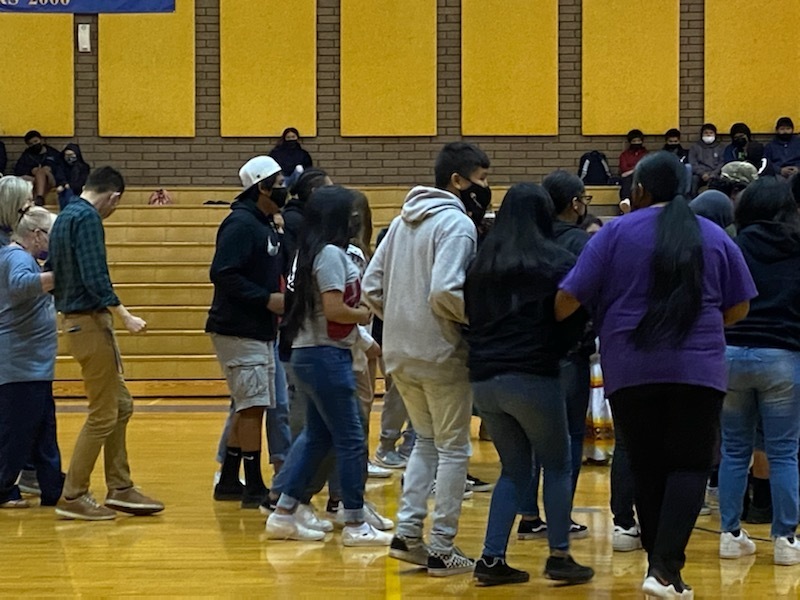 FTHS: Here are the events for the week.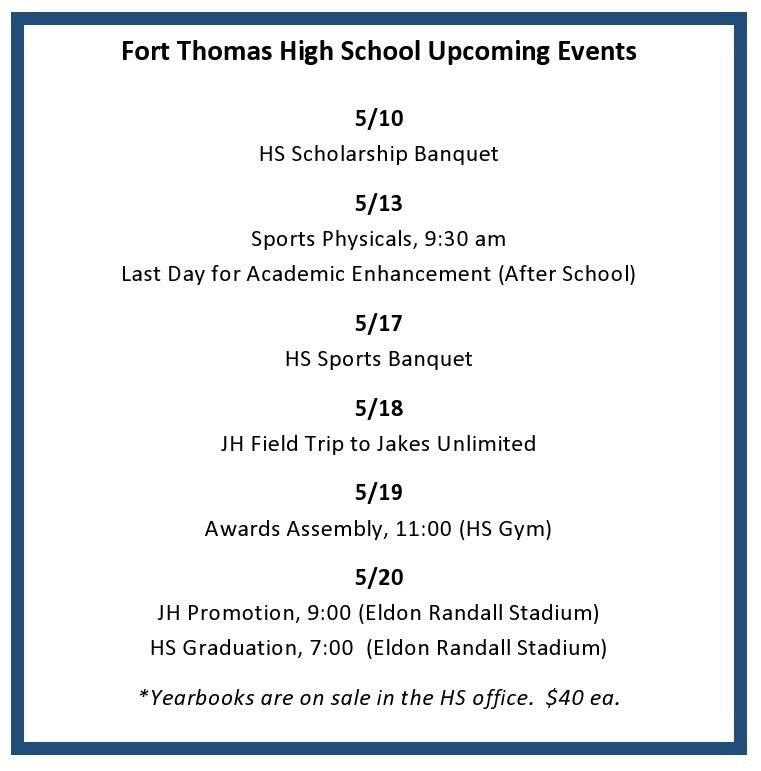 FTHS: Congratulations to our newly elected 2021-2022 Student Body Officers: President Kaylei Preston, Vice President Laigha Rope and Secretary Mariana Grimes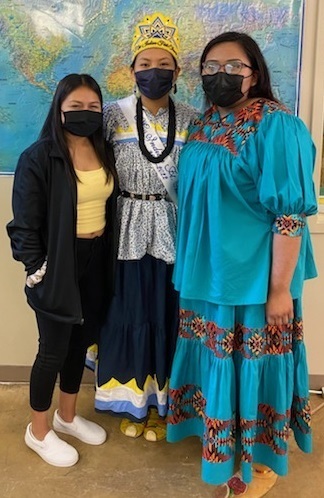 FTHS: Our FTHS Business students all passed the state End Of Program assessment with all students scoring over the past state averages. We are proud of their academic achievements!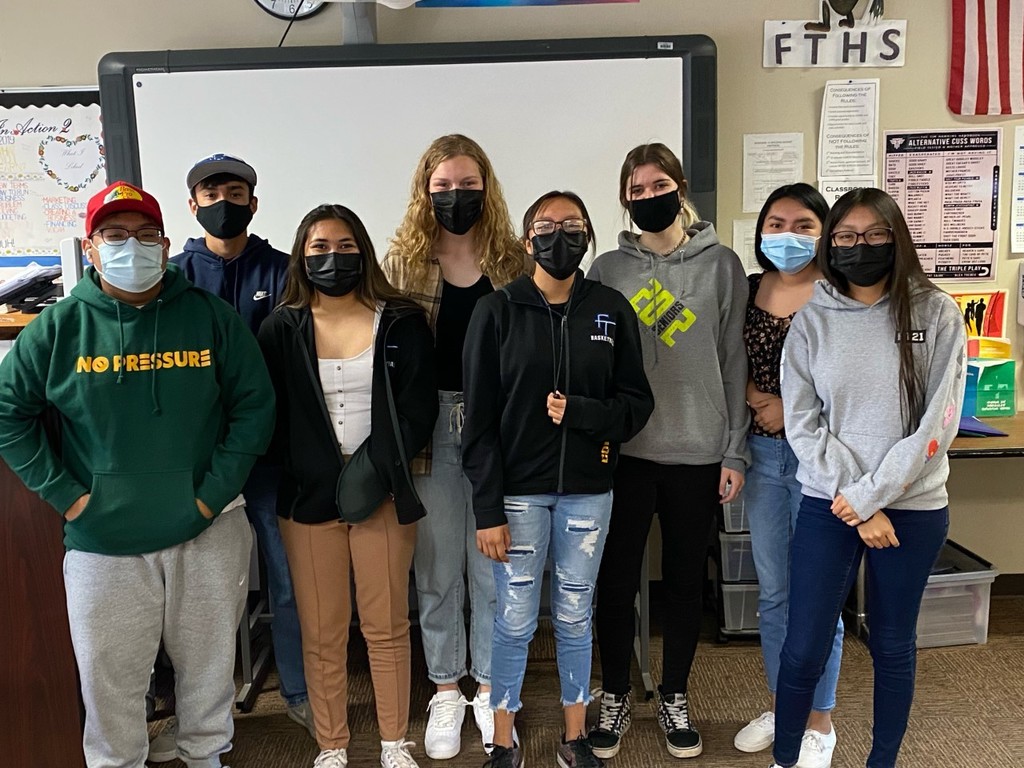 FTHS: 5/5 - Parent Night at FTHS, 4:30-6:30 pm. Come and meet with your students teachers. Dinner will be served. The Miss Indian Fort Thomas Pageant will start at 7:00 pm. Admission for the pageant is $3 a person.

FTHS: On Thursday, San Carlos Apache Health care will have a pop up COVID -19 Clinic at FTHS. Please see the flyer for more information. There are forms to sign if your student would like to participate and is 16 years old or older.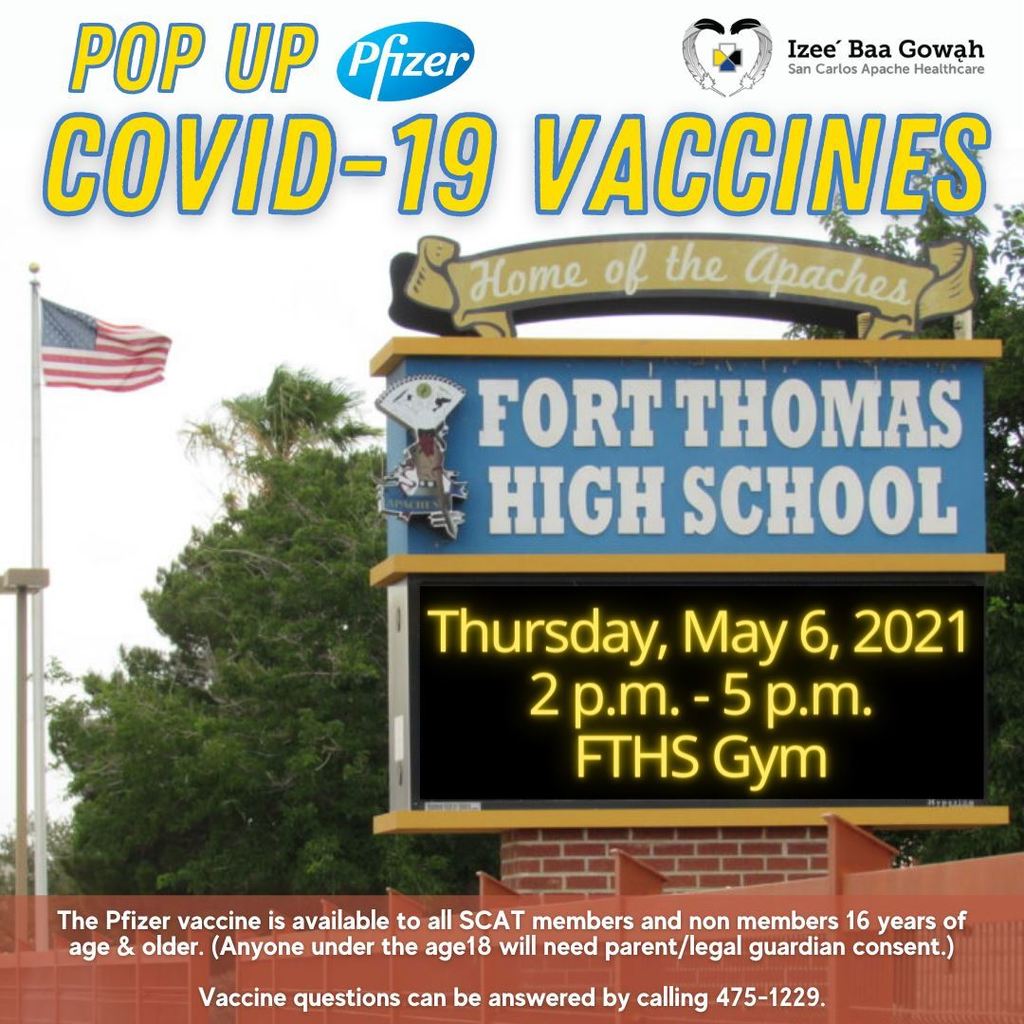 FTHS: Check out the upcoming events.