FTHS : There are a couple of updates for today, 4/22. The JH Softball & Baseball teams will play in Thatcher at 3:30. The HS JV Softball game at Pima will be at 3:00. There will be no AE after school today, students will go home on the 3:05 bus. Tomorrow, 4/24 is the HS Prom, last day to purchase tickets is today. Thank you.

FTHS: Check out the flyer from Native American Culture Club (NACC) about the upcoming Miss Indian Fort Thomas Pageant.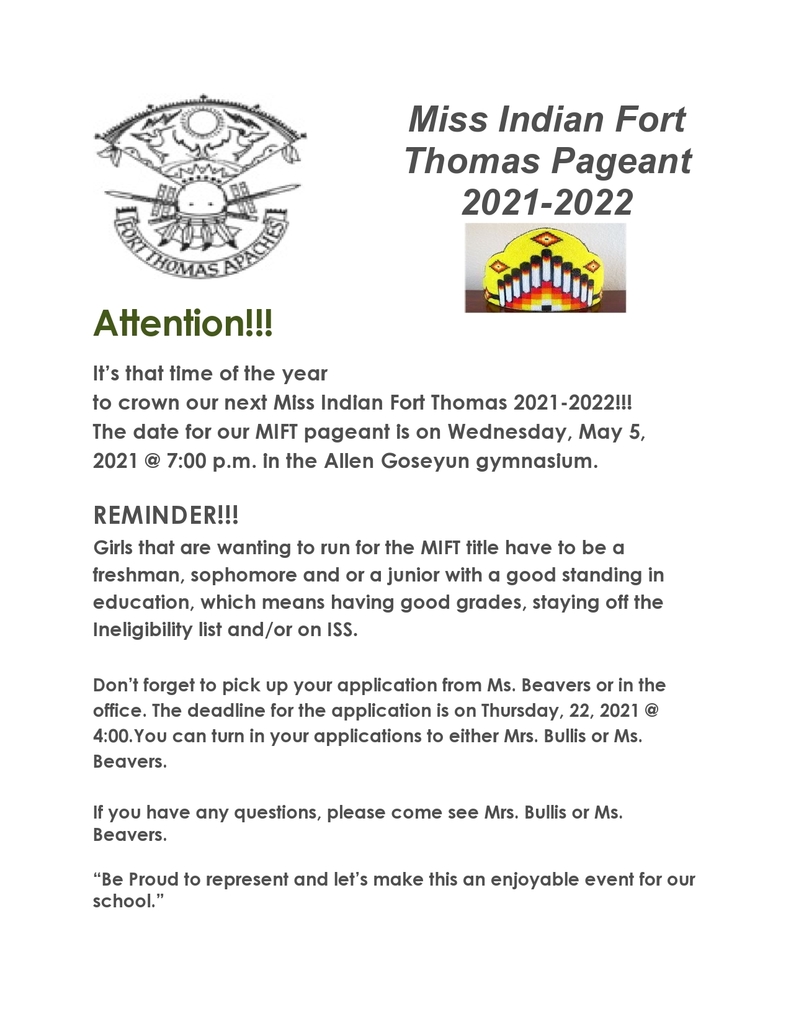 FTHS: Check out the upcoming events.



FTHS: Our Wood Shop students have been working hard. They recently completed and delivered a shed. Here are some pictures of shed delivery.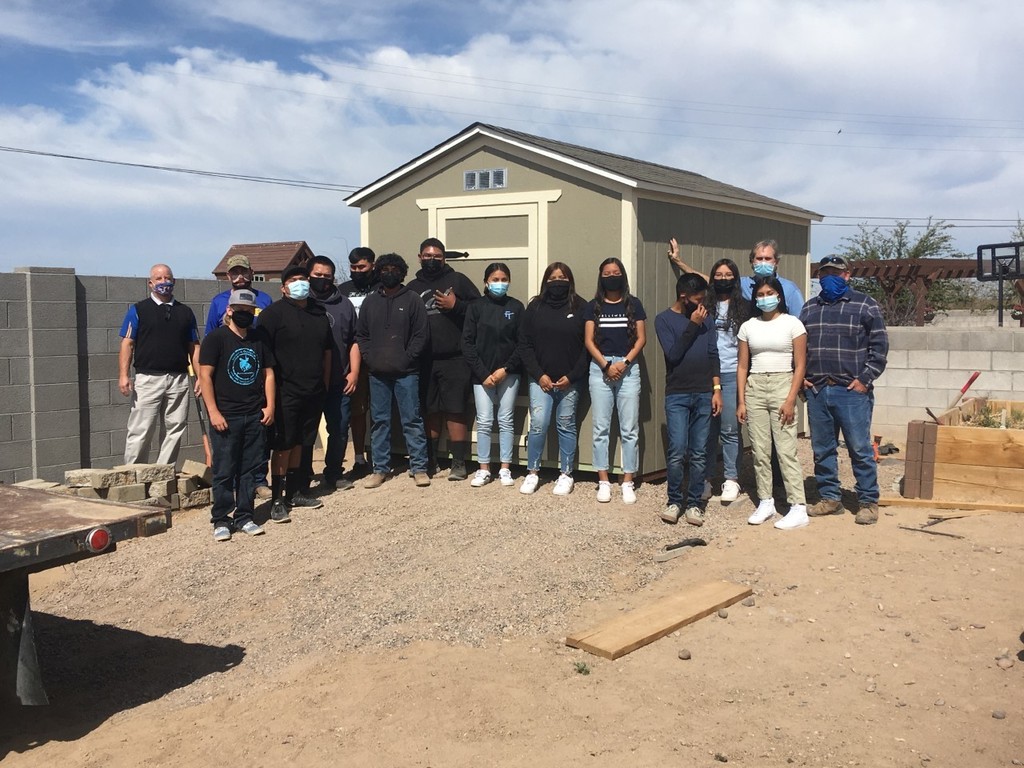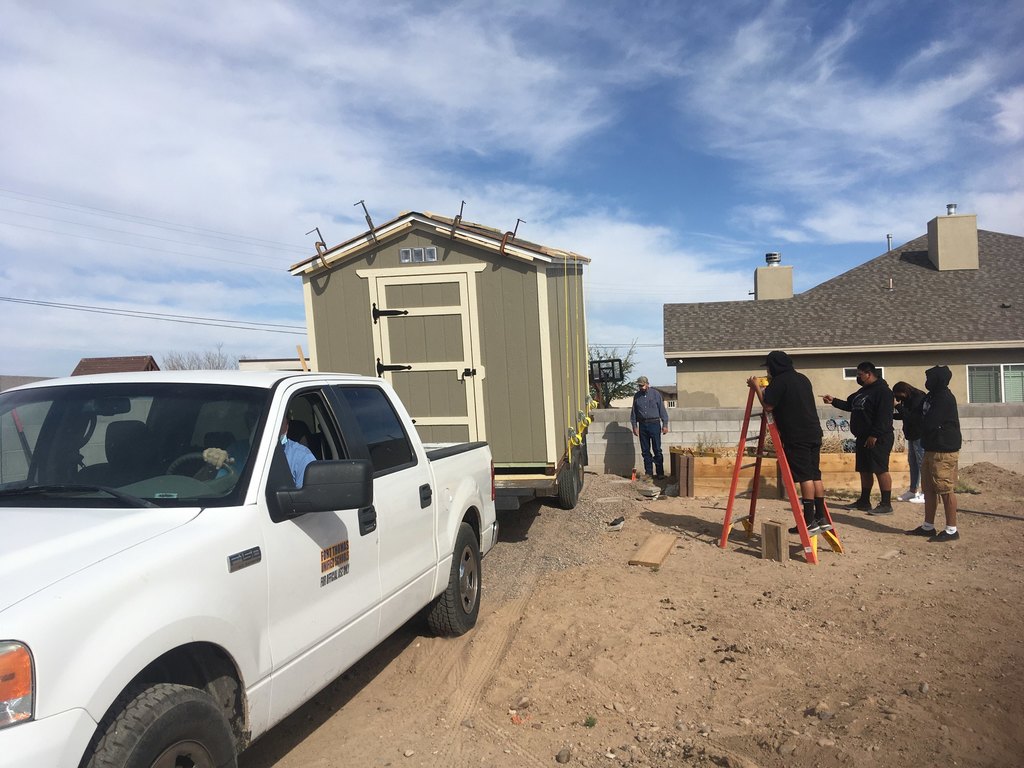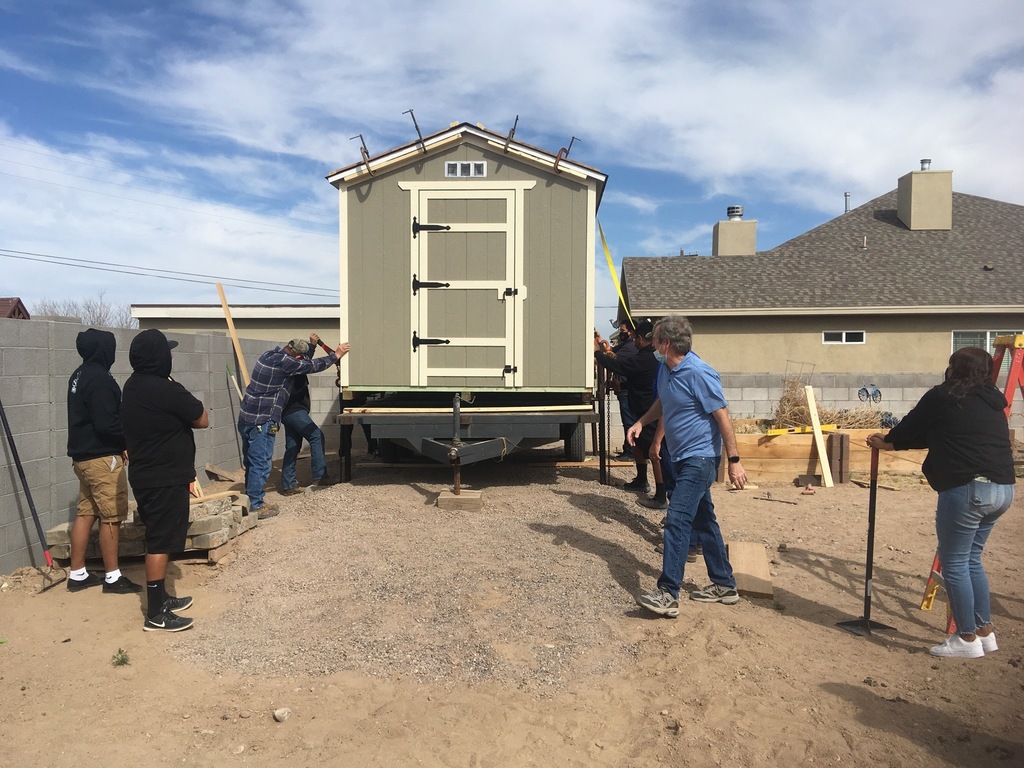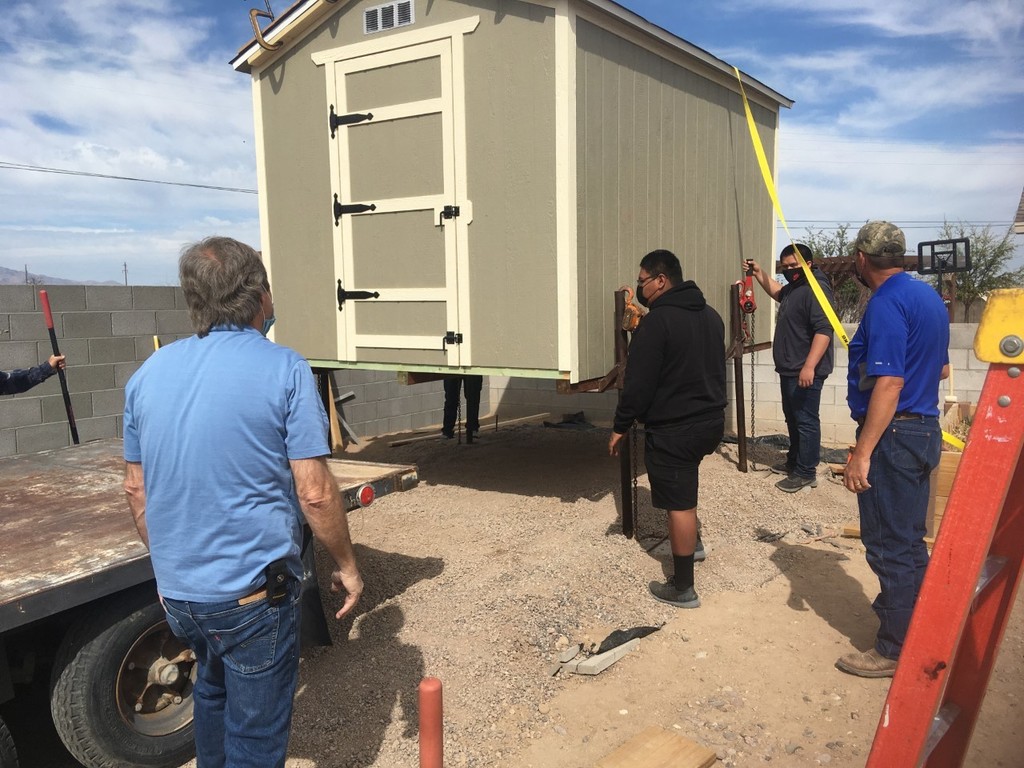 FTHS: Check out the events for 4/13-4/24/2021. Yearbooks are on sale in the HS Office for $40.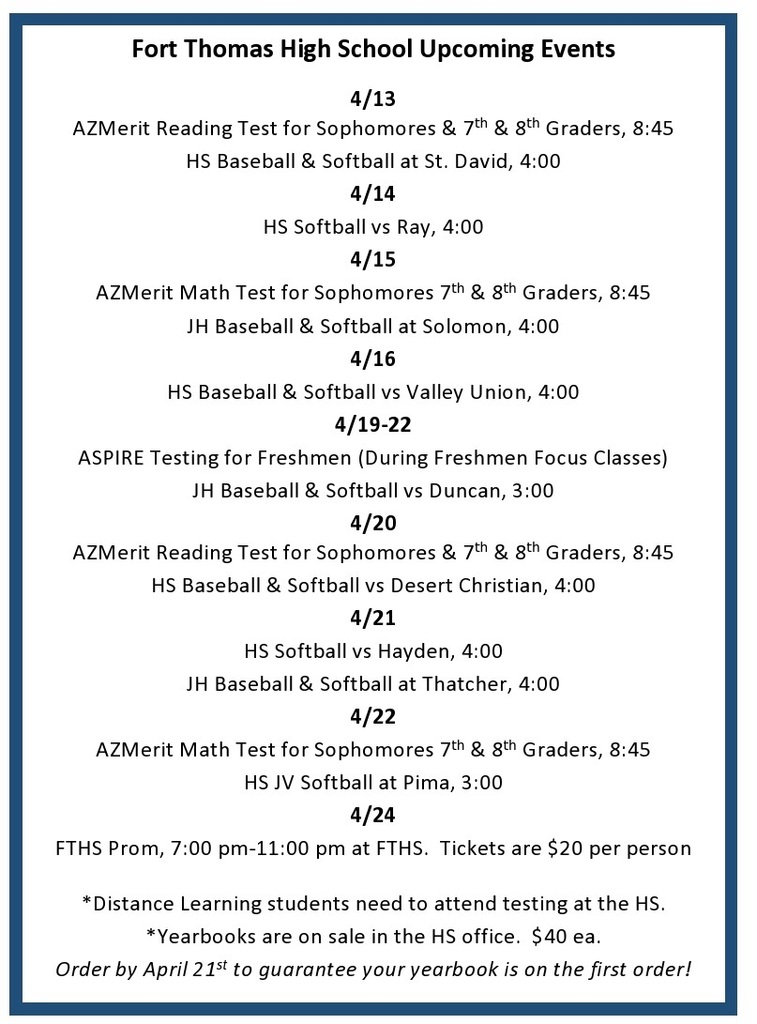 FTUSD: The Bantam Basketball games scheduled for tomorrow, April 10th have been canceled. Thank you.

4/8/2021 The road is now open. Buses will be leaving the schools ASAP. Students will be on their way home.

FTHS: Here are the addresses for tomorrow's HS games. HS Softball vs Desert Christian, 4:00 El Camino Baptist Church, 7777 E Speedway Blvd, Tucson, AZ 85710 HS Baseball vs Desert Christian, 4:00 Desert Christian, 9415 E. Wrightstown Rd, Tucson, AZ 85710

FTHS: The AzM2 Writing test tomorrow, 4/7/2021, will be for 7th Grade, 8th Grade & Sophomores. Please make sure your students are in school. Distance learning students will need to come in and test. Testing will start at 8:45 am.

FTHS: Events for 4/5-16/2021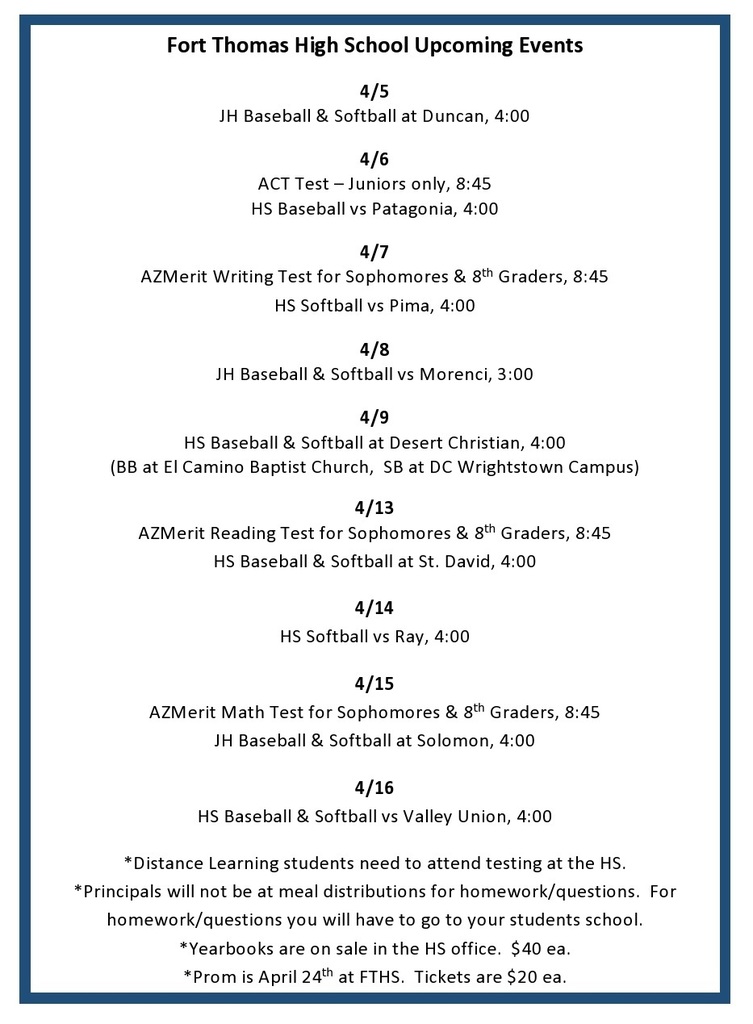 FTHS: Seniors, the last chance to turn in your pictures for the Senior Slide Show is Monday, April 5th. Pictures can be turned in at the HS or emailed to a Senior Sponsor.

FTHS: Check out the upcoming events for 3/29-4/7/2021.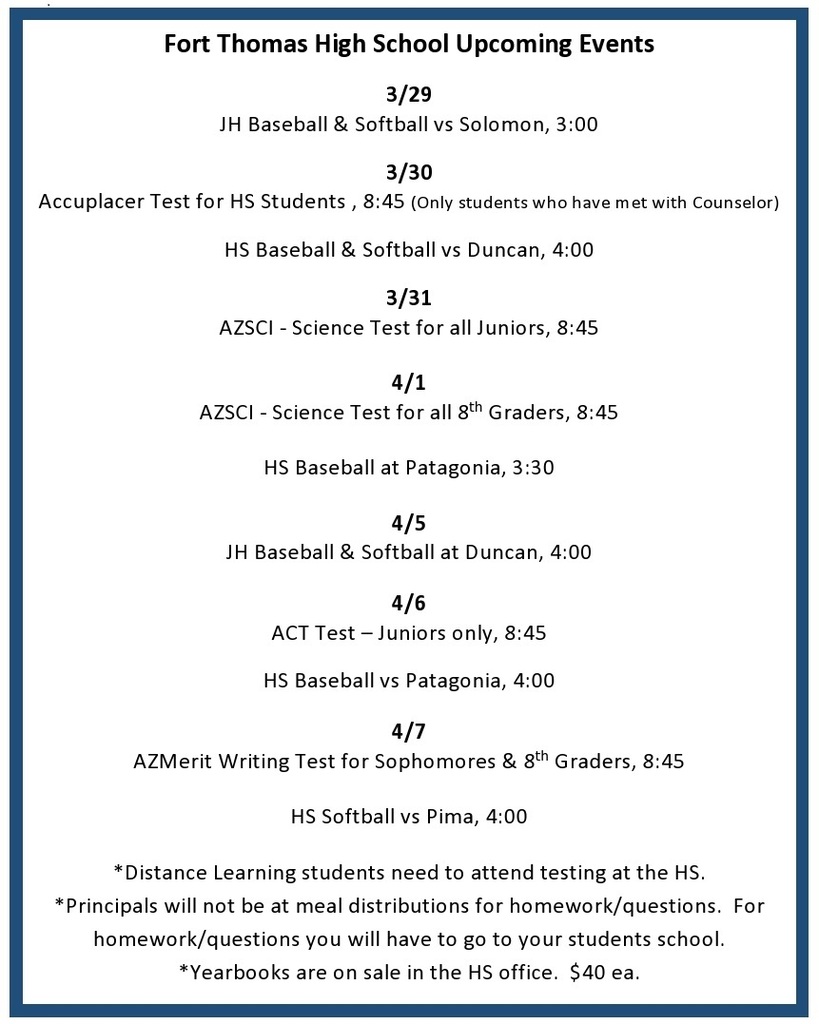 FTHS: The HS Baseball & Softball games vs St. David today have been canceled due to weather. Thank you.

FTHS Events this week: 3/24 - HS Baseball & Softball vs St. David, 4:00 3/26 -HS Baseball & Softball at Valley Union, 4:00

FTHS: Please read the following letter from Mr. DeSpain regarding Thursday's schedule.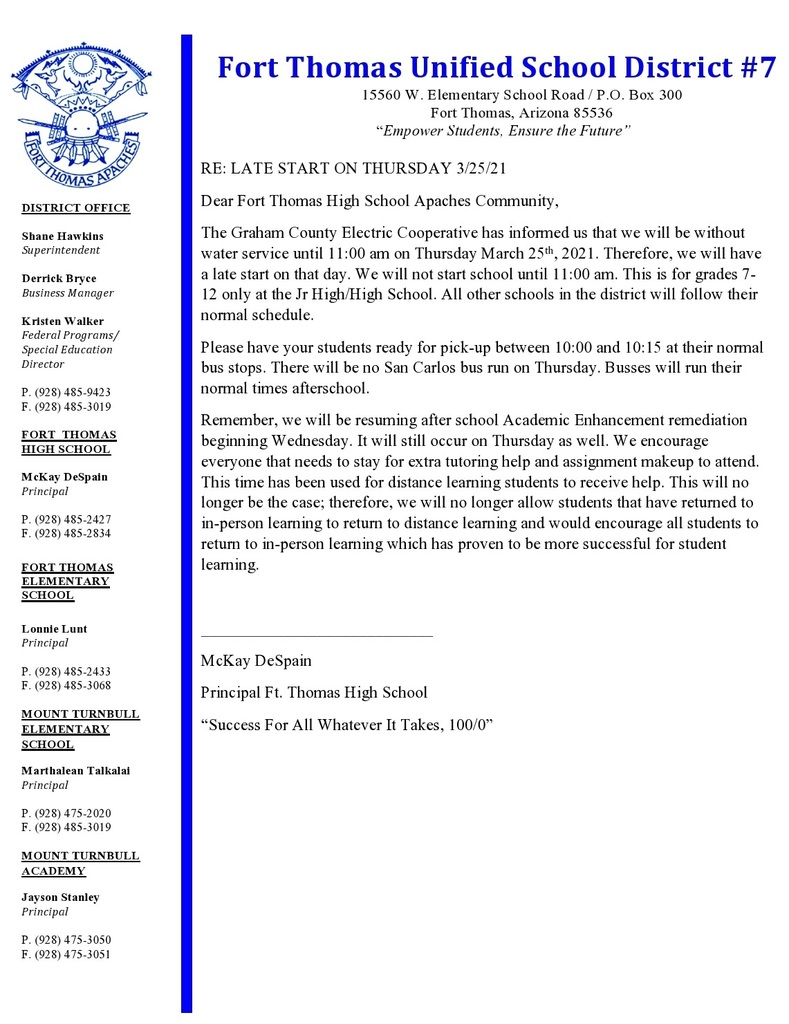 Congratulations FTHS Lady Apaches! 1A State Basketball CHAMPIONS!! We are proud of you!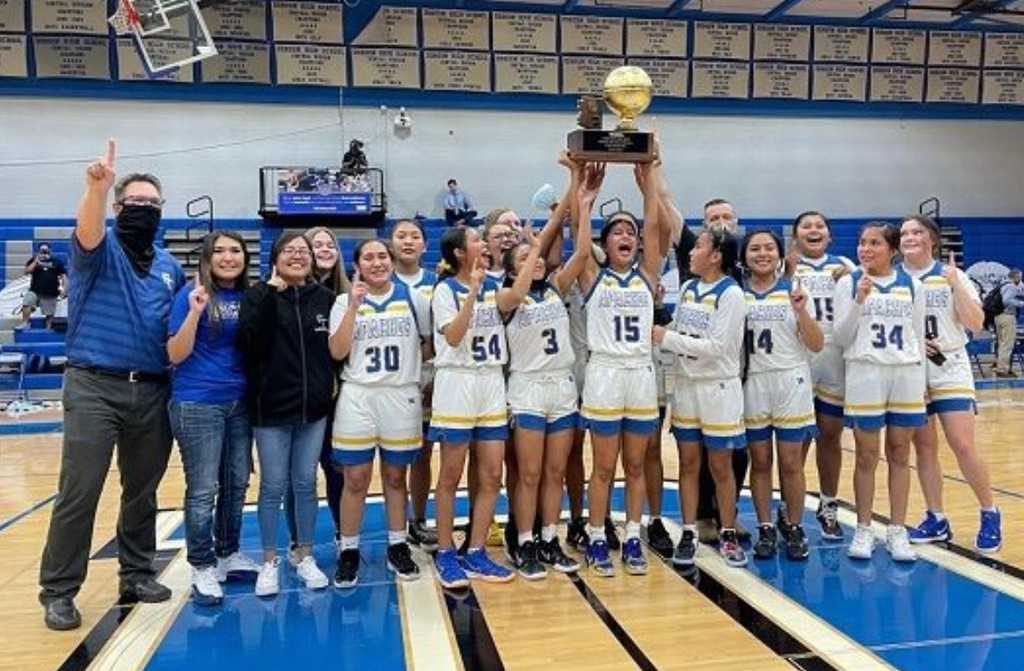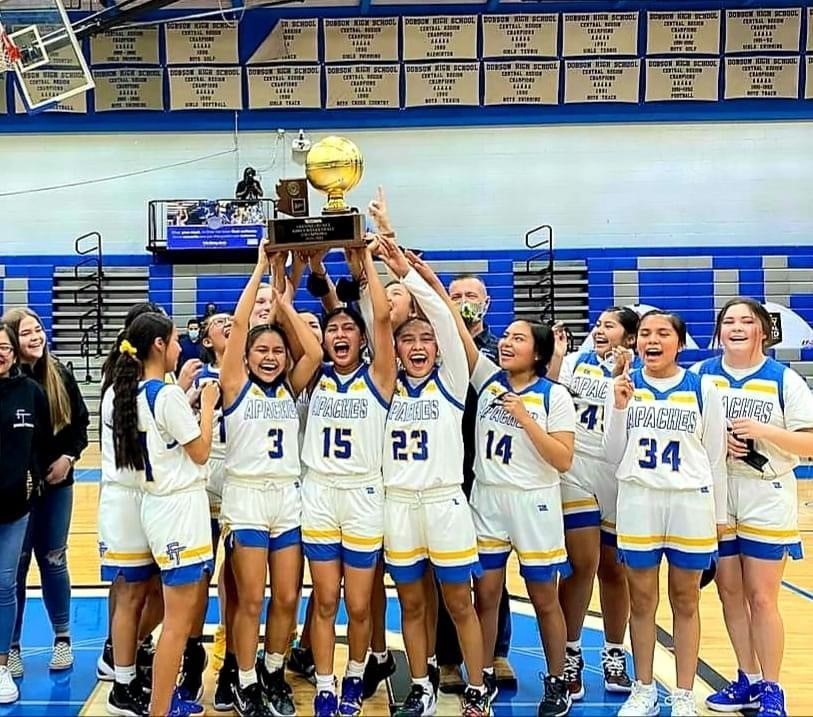 FTHS: The Girls Varsity will be playing in the championship game on Tuesday. Check out Mr. DeSpains letter regarding tickets and the game.