The weight room will be open at 3:30 today for any FTHS student athletes to come work out. #GetSwole@330

FTHS: Open Weight room starts on Monday!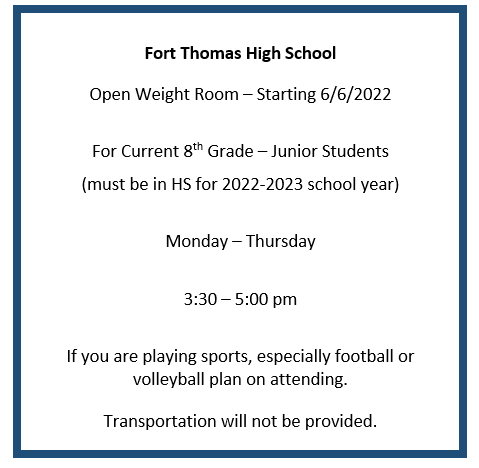 FTHS: The student council recently received governing board approval to name the auto shop after Automotive Instructor Eddie Bowman and on April 27th an assembly was held to do just that. In addition, Eddie also was awarded the Safford Rotary Teacher of Distinction for FTHS. Eddie attended Fort Thomas schools from Kindergarten thu 12th grade, graduating in 1971. After graduation he attended Eastern Arizona College and Northern Arizona University. In 1976, Eddie started teaching automotive classes here at FTHS. For the past 46 years Eddie has diligently kept not only buses and school vehicles running but also many in the community. Thank you Eddie, for your many years of dedication and hard work and enjoy retirement.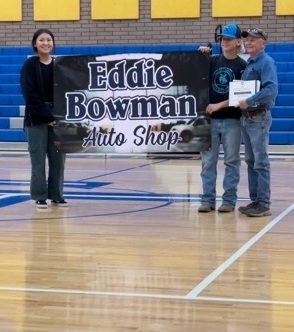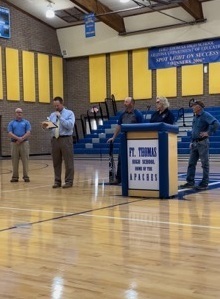 FTHS: Congratulations, FTHS Class of 2022!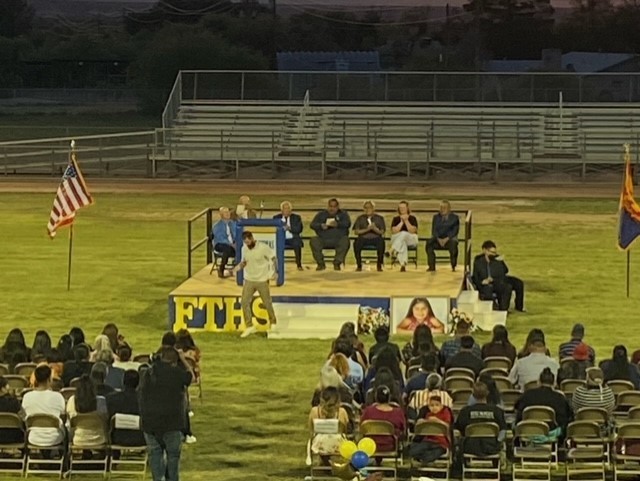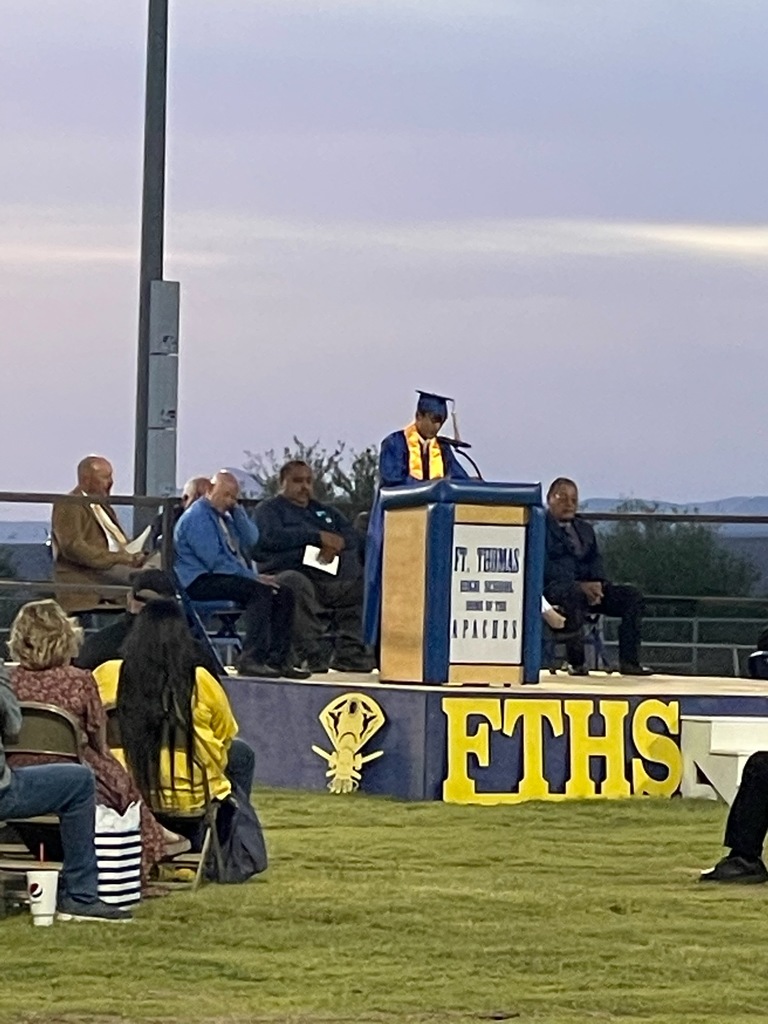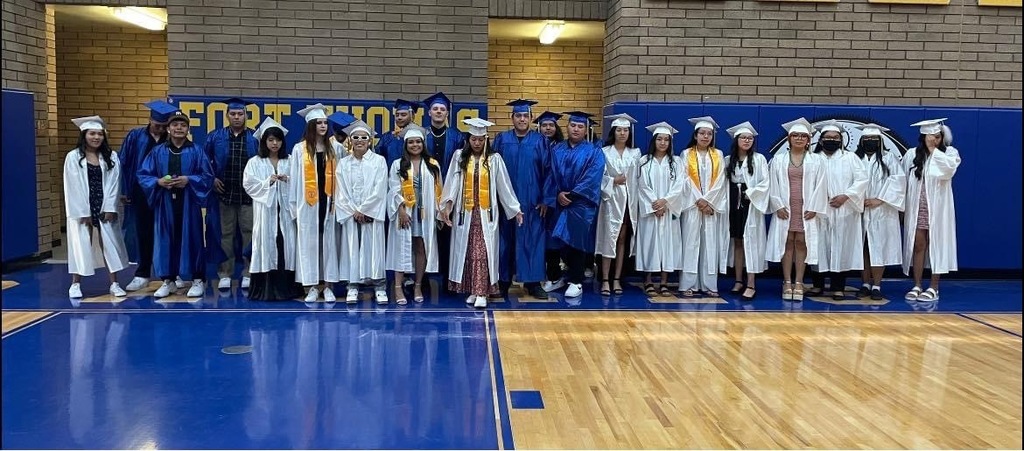 FTHS: Shout out to alumni, Kyia Haws. She is currently attending Lake Land College and is a member of the softball team who are Conference Champs. She is headed to the NJCAA National Softball Tournament May 24-28 in Yuma, AZ. Good luck Kyia!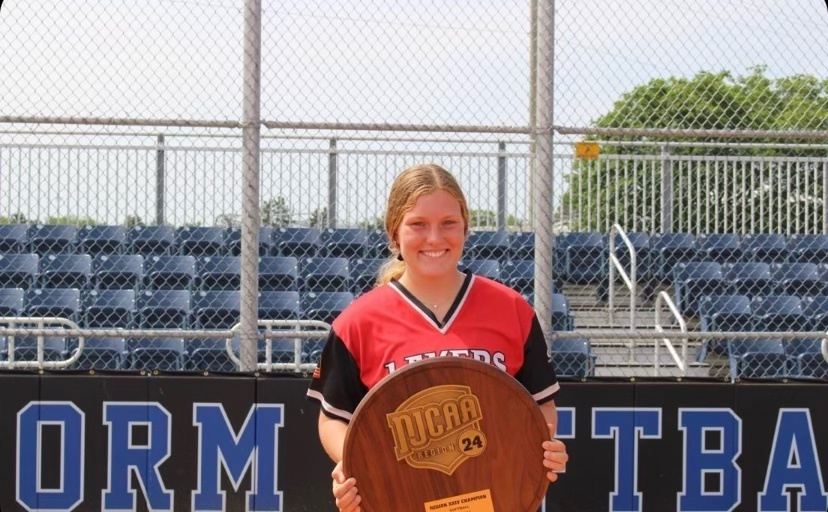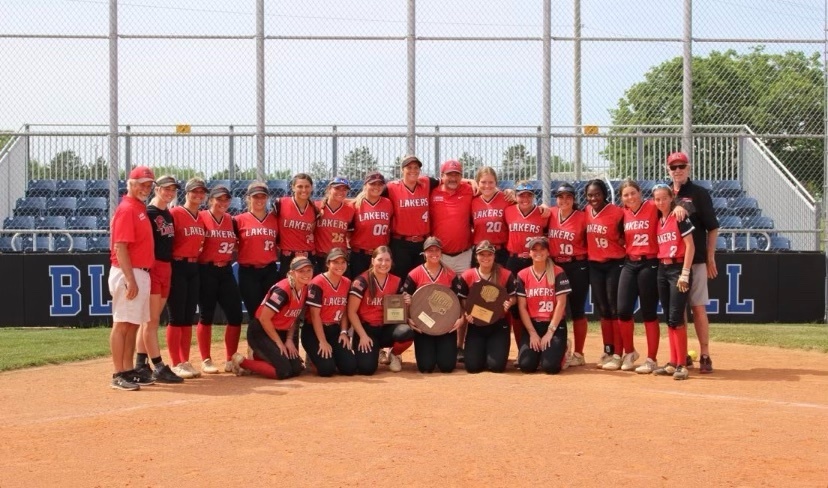 FTHS: Recently NACC held an assembly introducing newly crowned Miss Indian Fort Thomas Veronica Bonilla! Here are a few pics.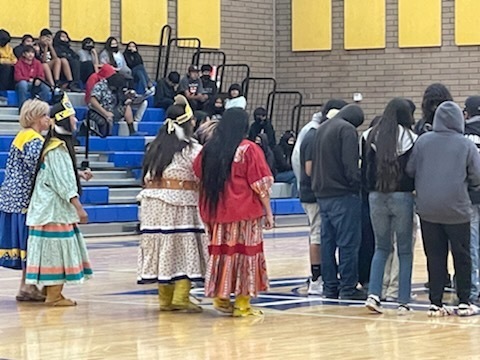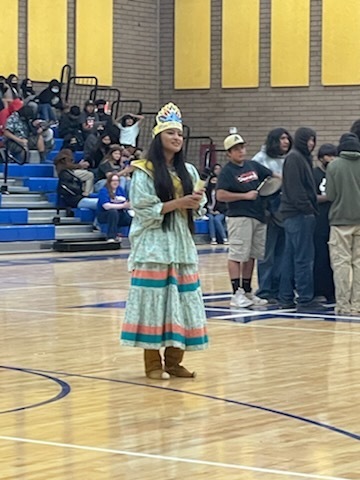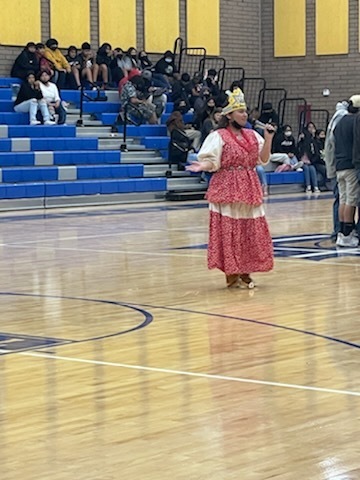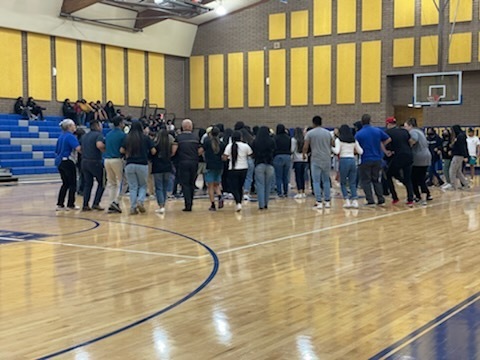 FTHS: 5/19/2022 - Today is the day!! Congratulations to the 8th Grade students who are promoting and to our graduating Seniors! We are proud of you!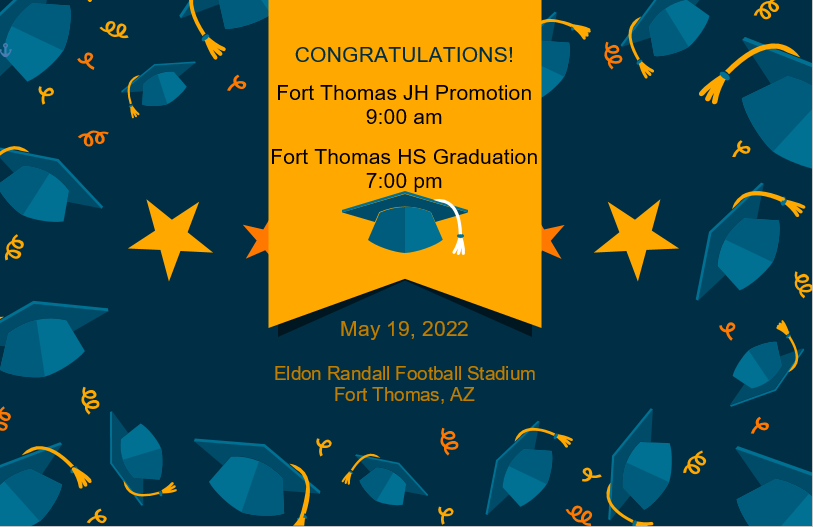 FTHS: The JH Carpentry Tech Core students learned a lot this quarter. Here is a picture of JH students with their completed stools.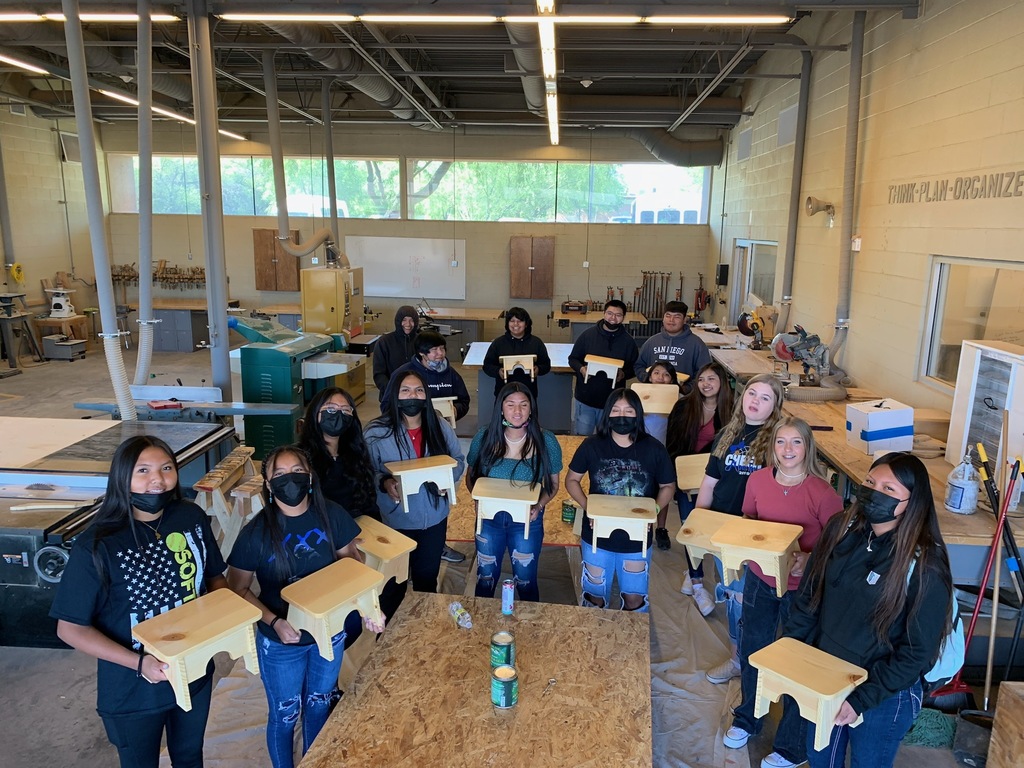 FTHS: Sports Physicals are today at FTHS. If your student is participation in JH or HS sports next year, they need a physical and a completed physical packet. Today is the only day to get a physical at the HS. If your student does not get a physical here at the HS today, please schedule a physical with your primary care doctor. Here is the link for the physical packet.
https://fths.ftusd.org/o/fths/documents/athletic-forms/180865

FTHS: Last week was teacher appreciation week. Thank you to the student council for spreading some sunshine and delivering treats to the FTHS staff.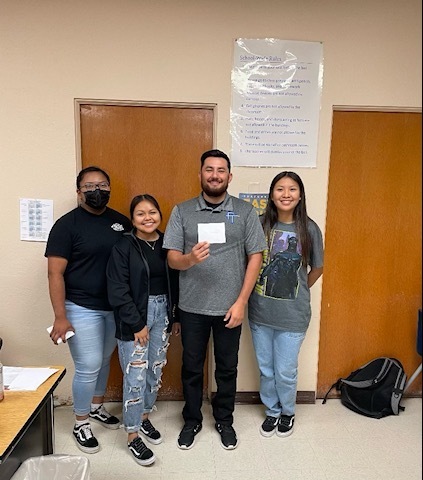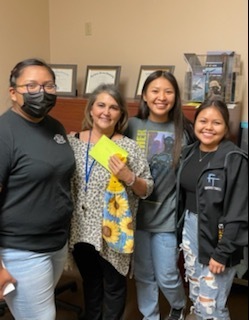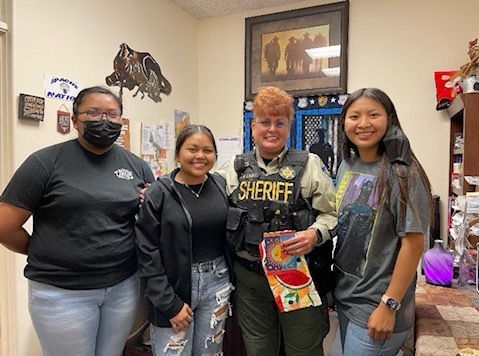 FTHS: This week members of the HS Girls Basketball team attended Love of Reading week at Fort Thomas Elementary and read books to different classes. Thank you FTE for inviting our team!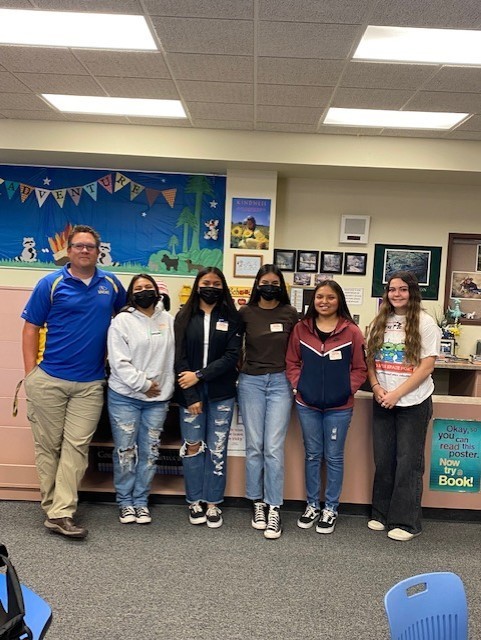 FTHS: The Miss Indian Fort Thomas Pageant sponsored by the NACC club was held last night May 9th. All three contestants, Andryana Talgo, Veronica Bonilla and Adaia Lorenzo did an outstanding job. The newly crowned Miss Indian Fort Thomas for the 2022-2023 school year is Veronica Bonilla! Congratulations to all three amazing young ladies!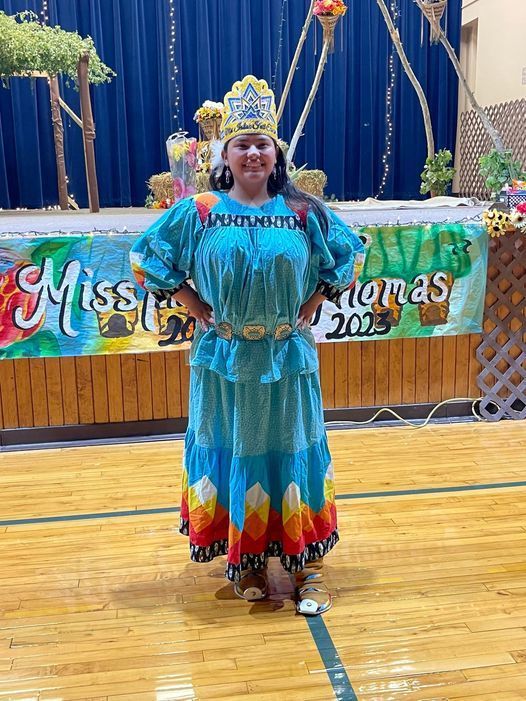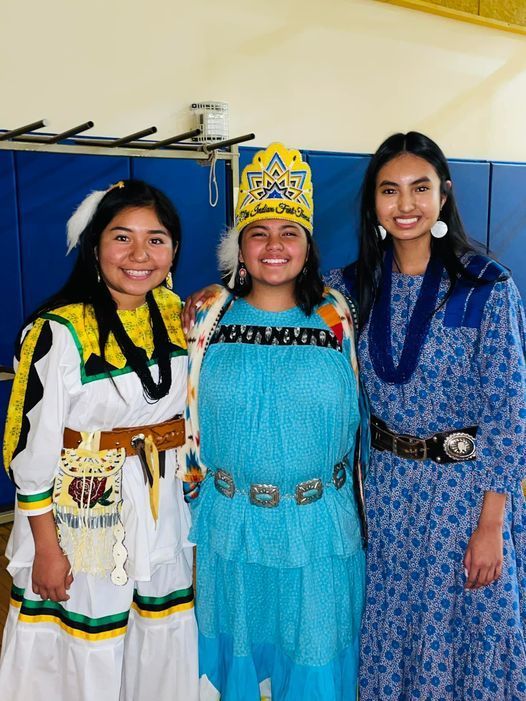 FTHS: Check out the events for 5/9-19/2022.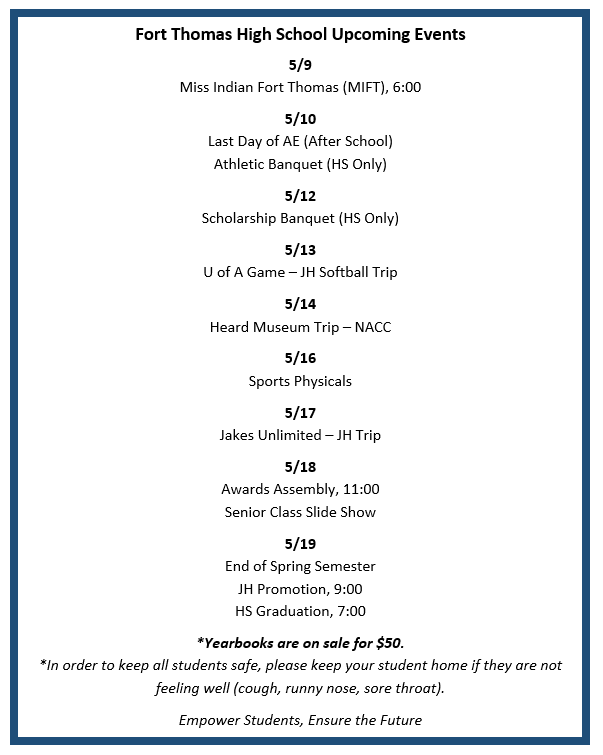 FTHS: Check out the grills the AG classes recently finished.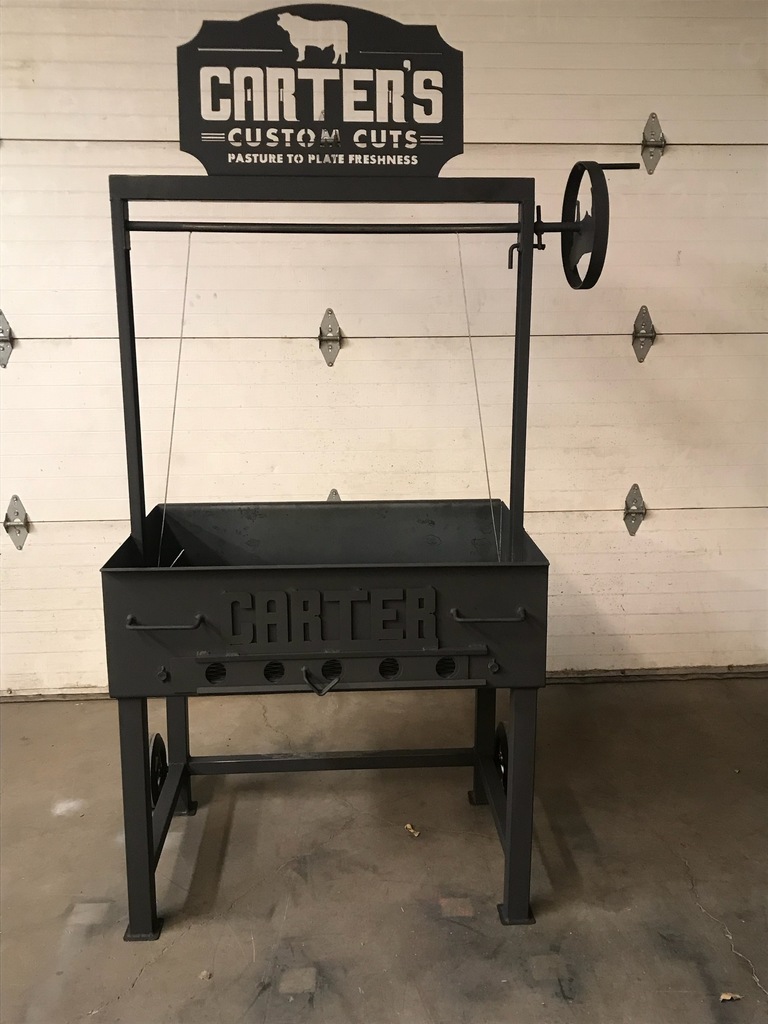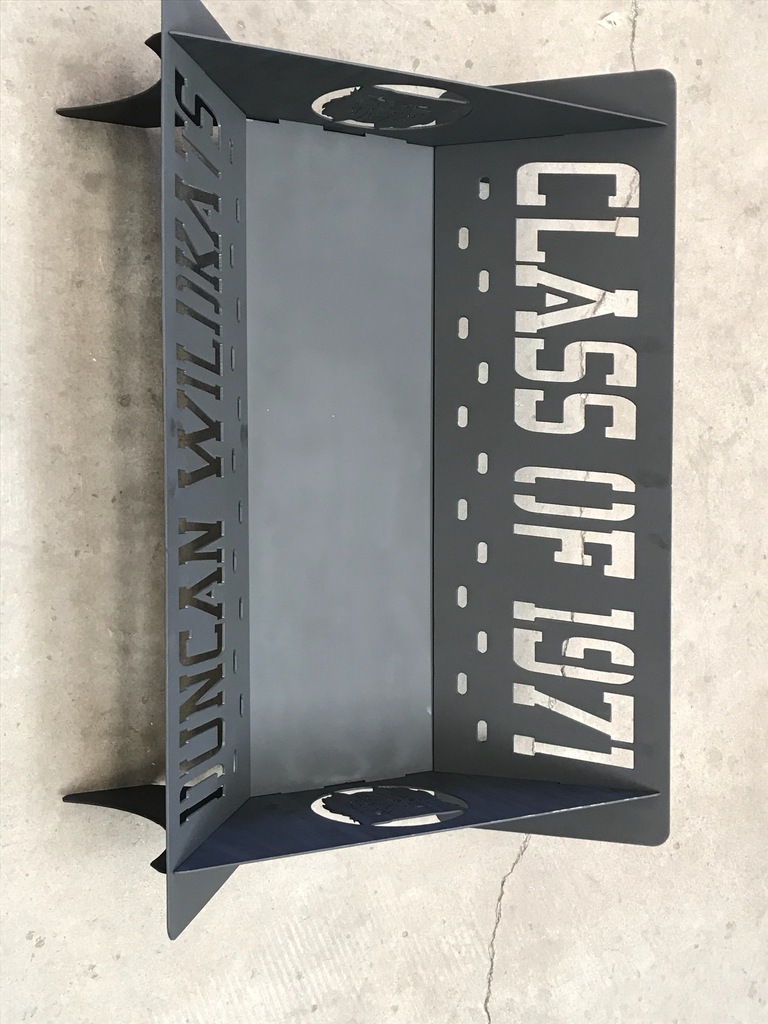 FTHS: Here are a few more pics from the Carpentry Class shed delivery today, 5/4/2022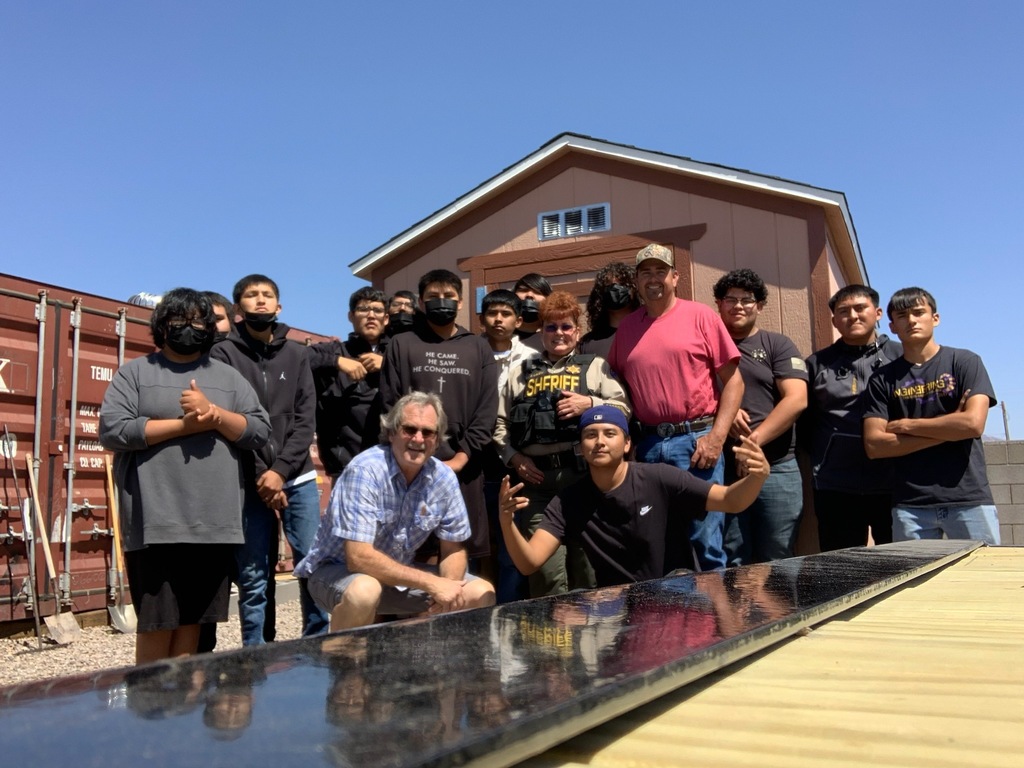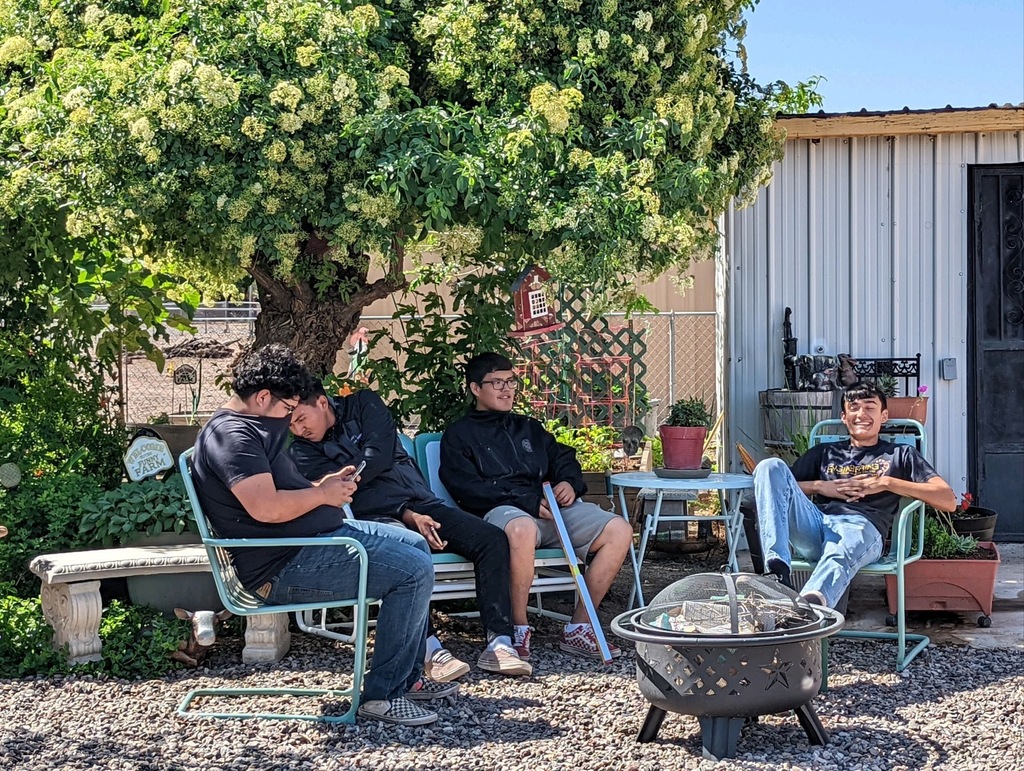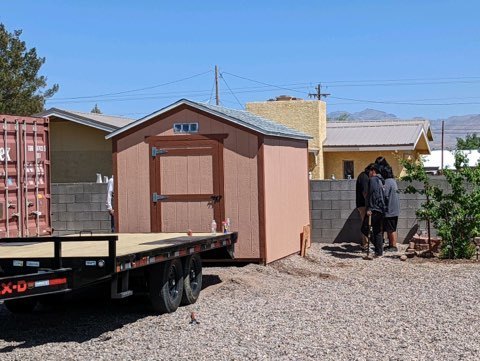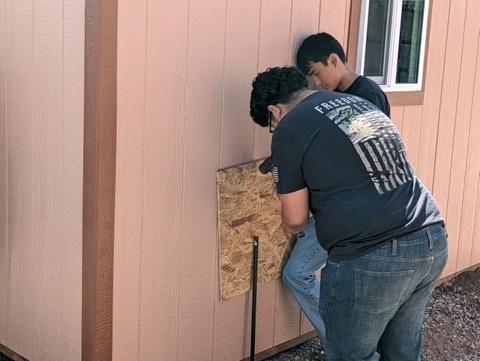 FTHS: The Carpentry class made another shed delivery today (5/4/2022). Here are some pics from the delivery. A job well done!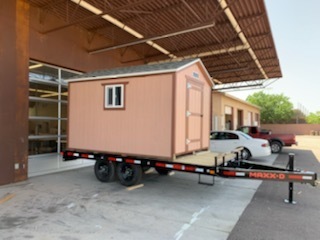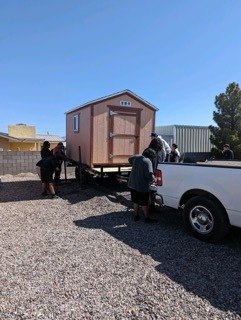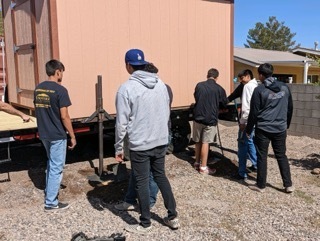 FTHS: The Student Council held games on the football field during lunch on April 28th. Here a few pics.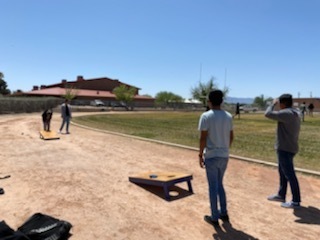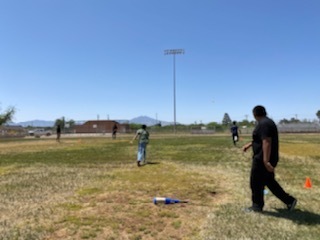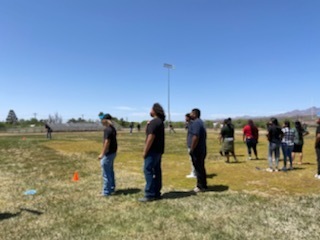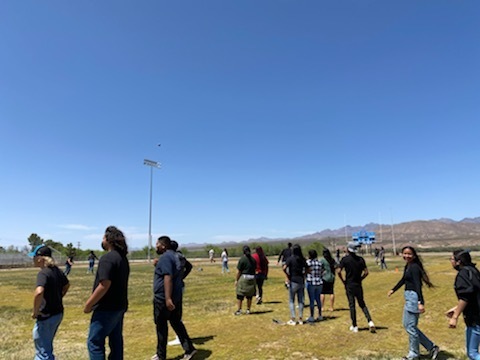 FTHS: Parent Night is tonight, 4:00-6:30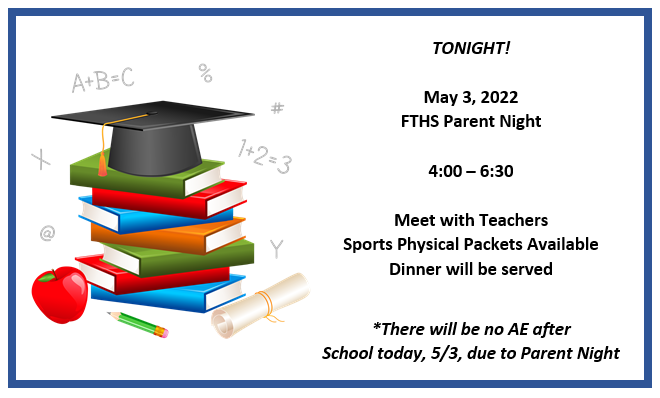 FTHS: Check out the dog houses recently completed by our carpentry students.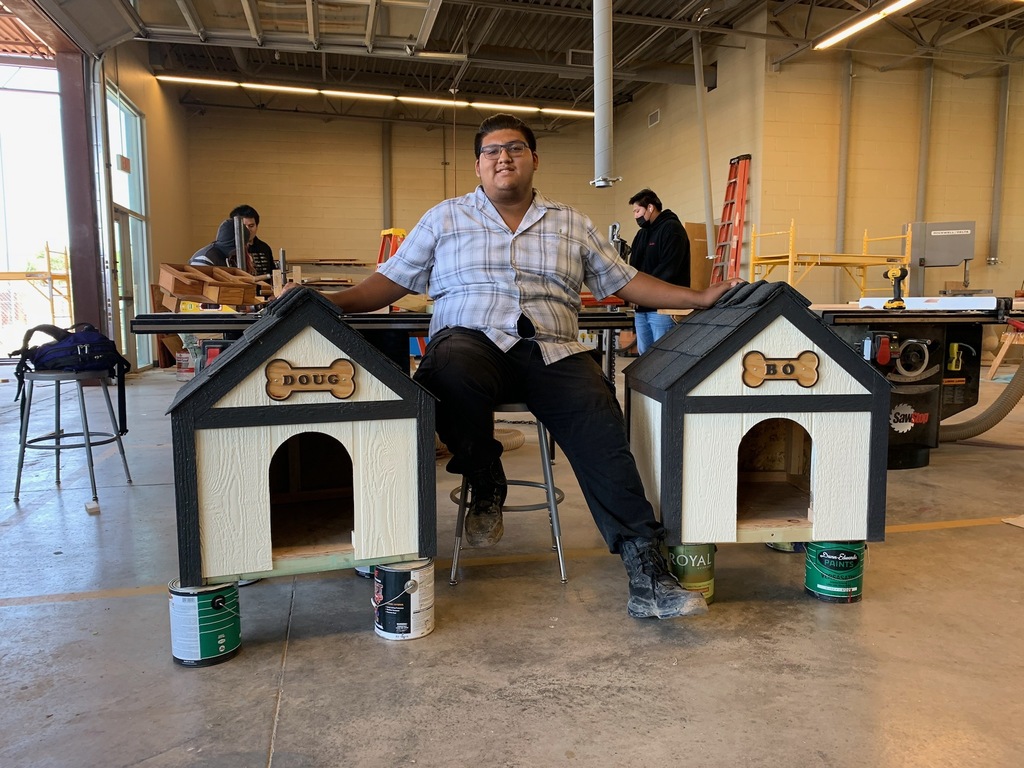 FTHS: Check out the events for the next couple of weeks.