FTHS: Updates for events this week. Yesterday's HS Baseball and Softball game vs Duncan that was postponed will be played today, 3/30, at 4:00. There is also a game time change for April 1st. HS Softball will play in Ray at 10:30 am.

FTHS: The HS Baseball & Softball games today, 3/29/22, vs Duncan are being rescheduled due to weather. There will be no games today.

FTHS: The JH Game for today is cancelled. Here are the events for the rest of the week.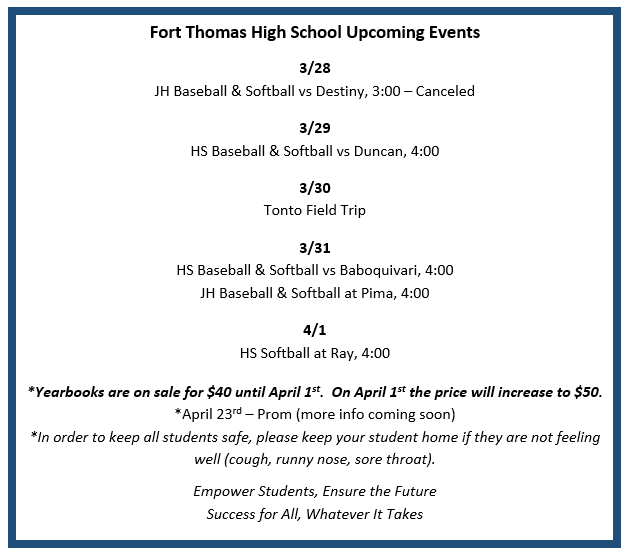 FTHS: Here are a couple of updates for this weeks events. The HS Baseball & Softball game scheduled for 3/24 vs Valley Union has been changed to 4/25. The HS Softball team is participating in the Epic Tourney's Softball Tournament 3/24-25 at Rose Mofford Sports complex.

FTHS: Check out the events for the week of 3/21-26/2022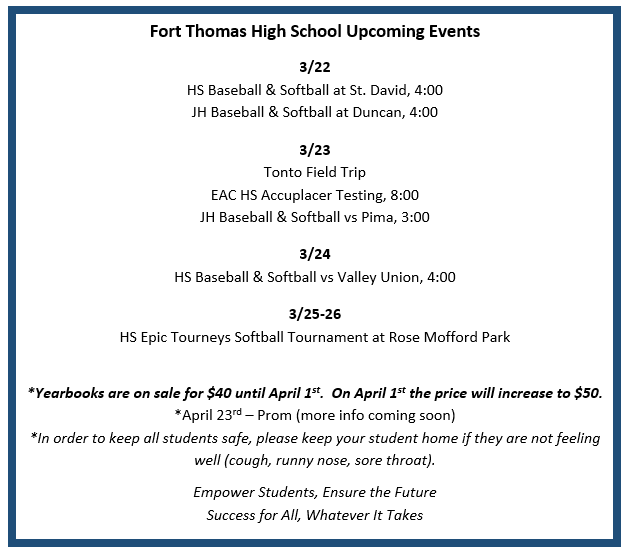 FTHS: Check out our events for the week of 3/7-10/2022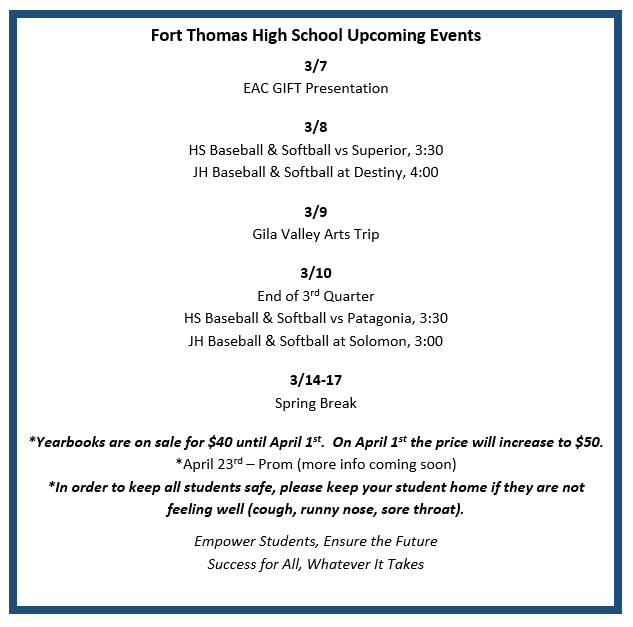 FTHS: The Skills USA Automotive students attended the NHRA YES program at Wildhorse Pass Motorsports Park on February 25th. Here are some pictures from the trip.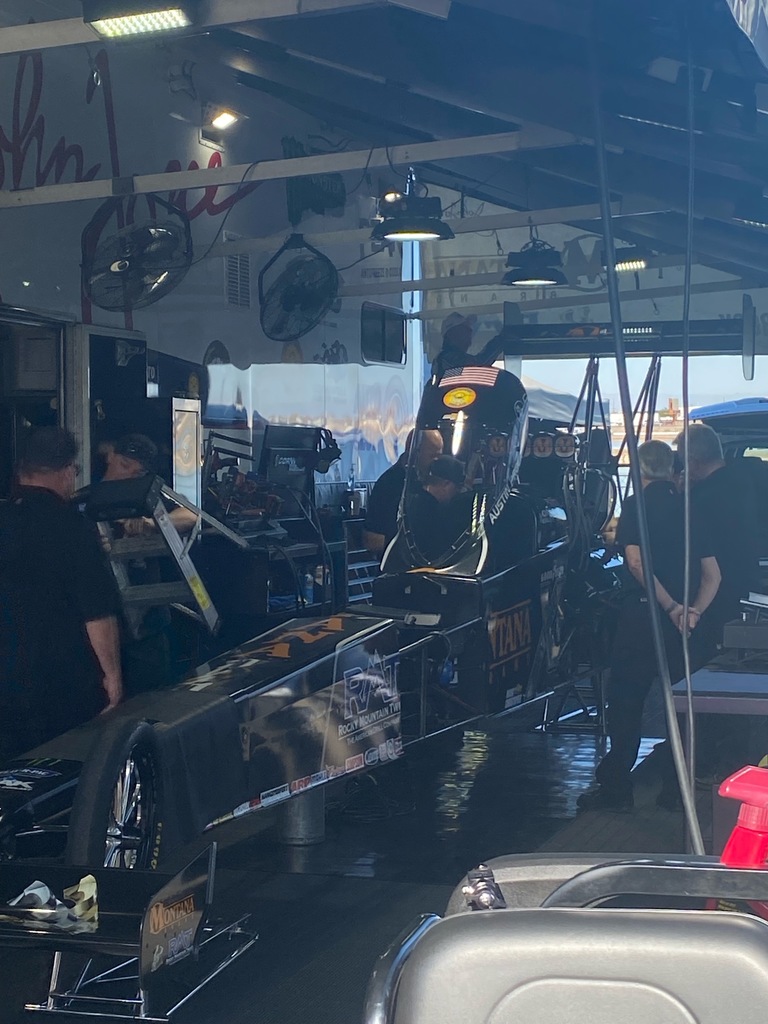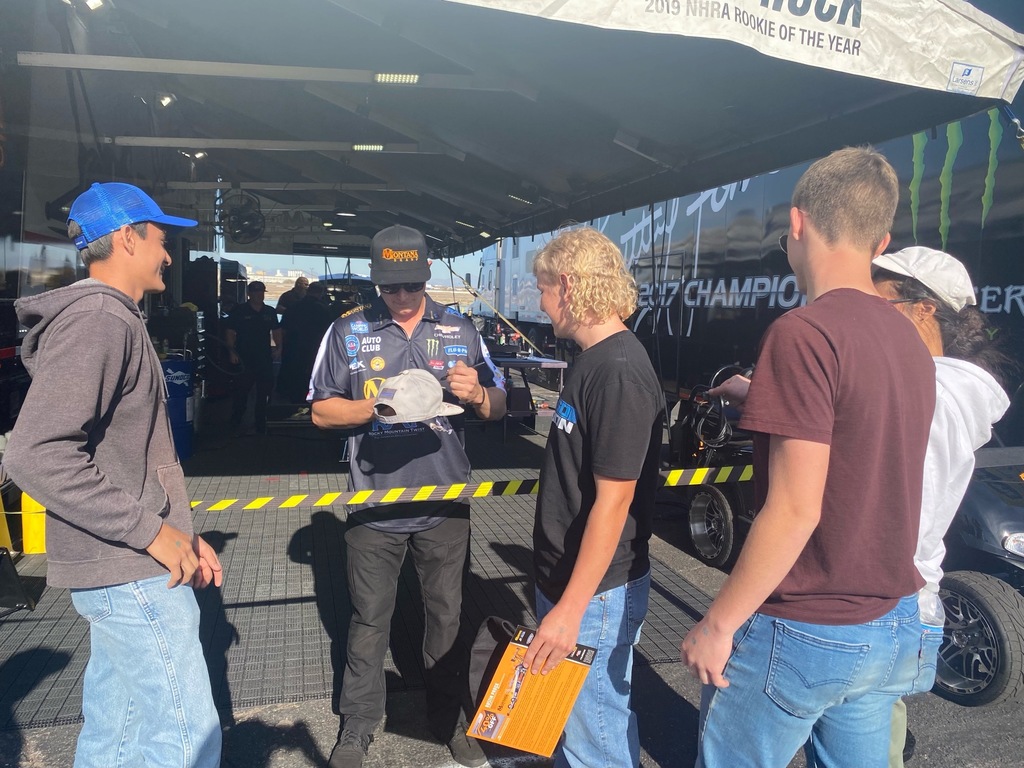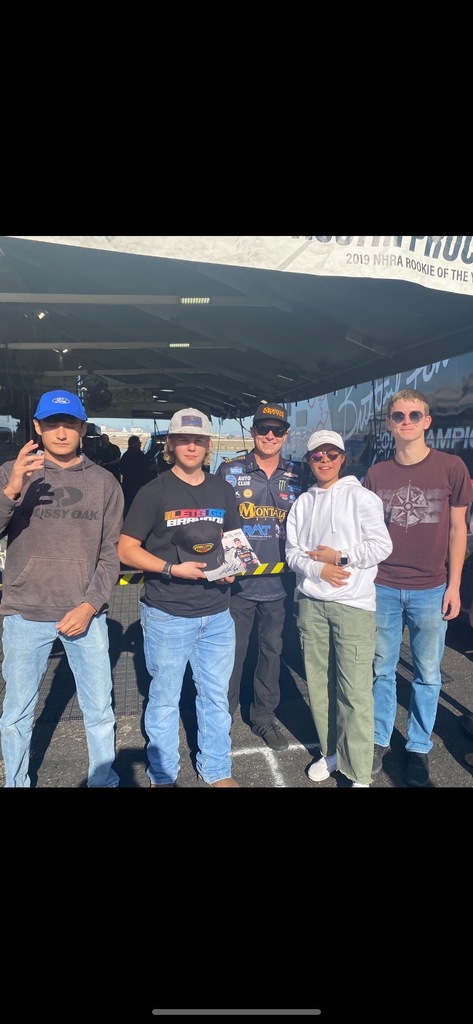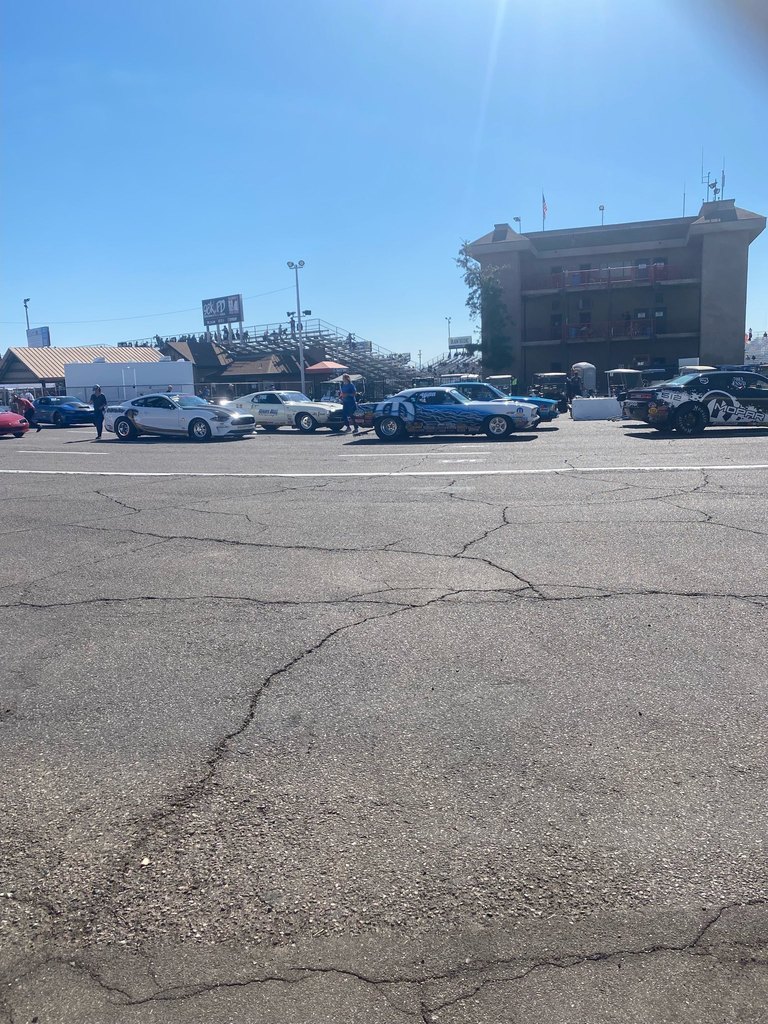 FTHS: Here are a couple more pictures from the FFA State Event!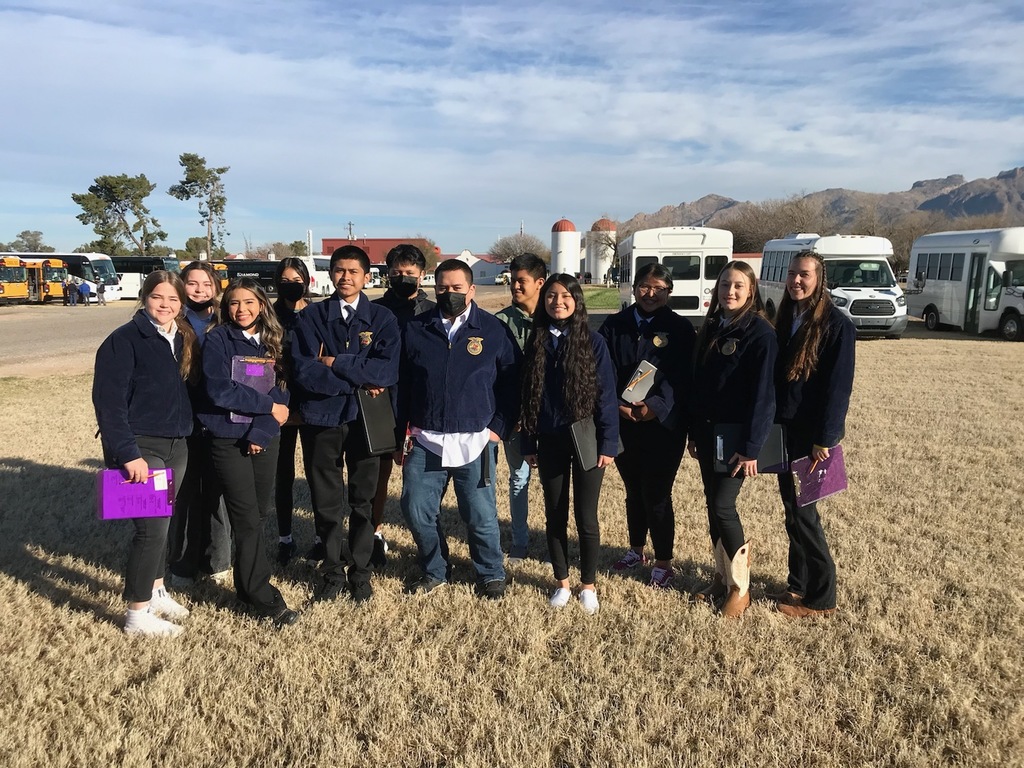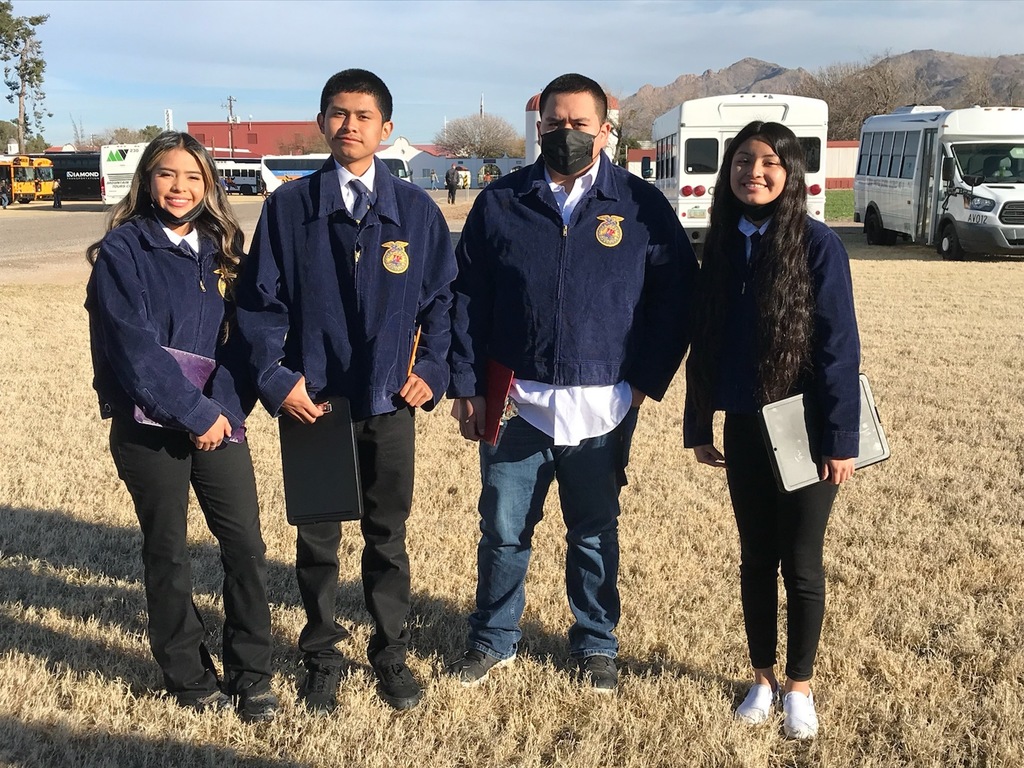 FTHS: Our FFA students did a great job at the State FFA event last weekend. The Soils team - Karlee Napier, Mckeena Rogers, & Hillary Victor placed 6th in the state. Our range team - Breena Black, Kerstynn Bryce, Bella Martins, & Jayla Wilson placed 4th! Breena Black also received an award for having the highest online test score in the state for range management. The Wildlife team consisted of Darius Miles, Jasmine Olivar, Kyle Secody, and Andryana Talgo. Treyvon Cheney & Allen Gilbert participated in the livestock event.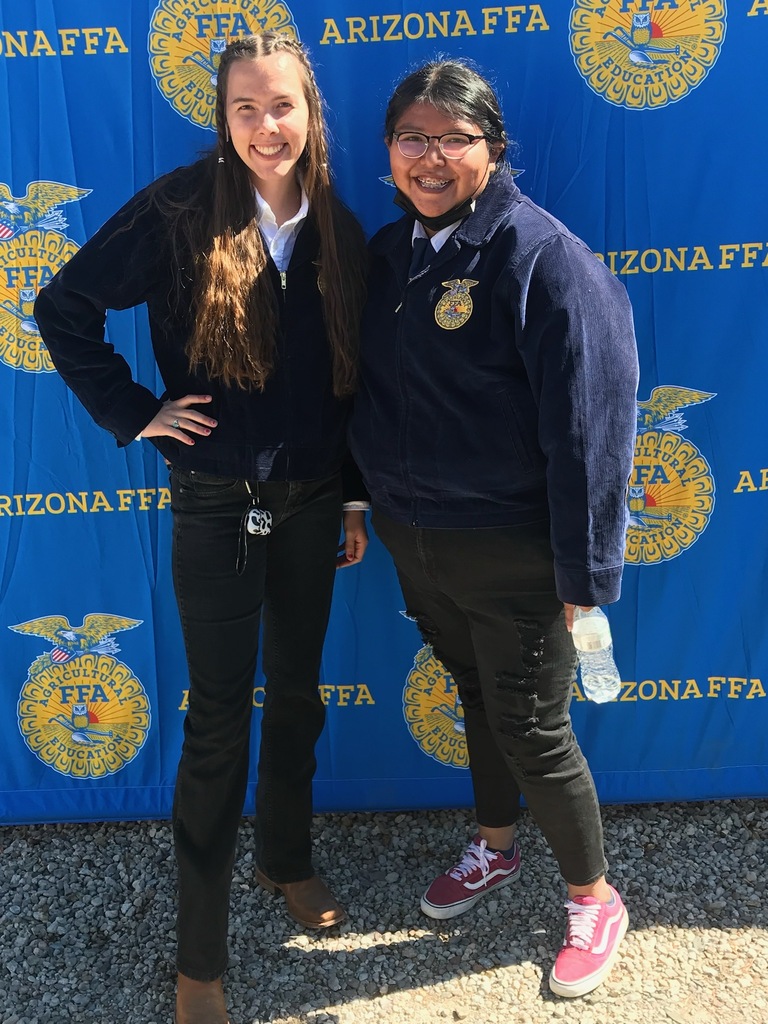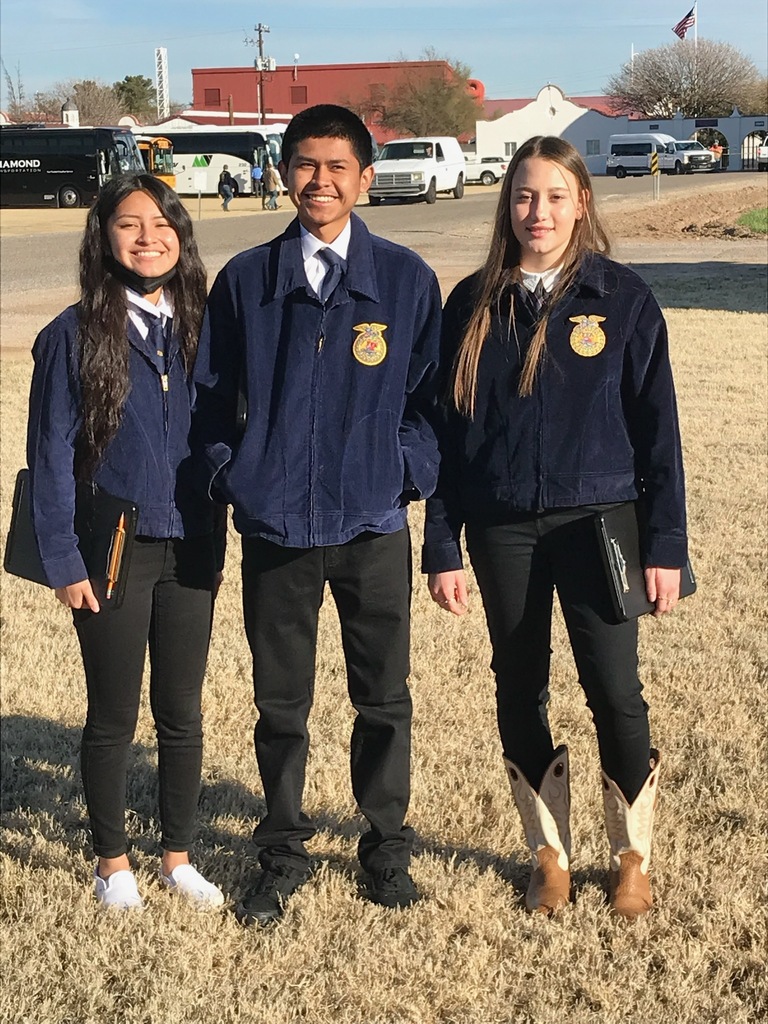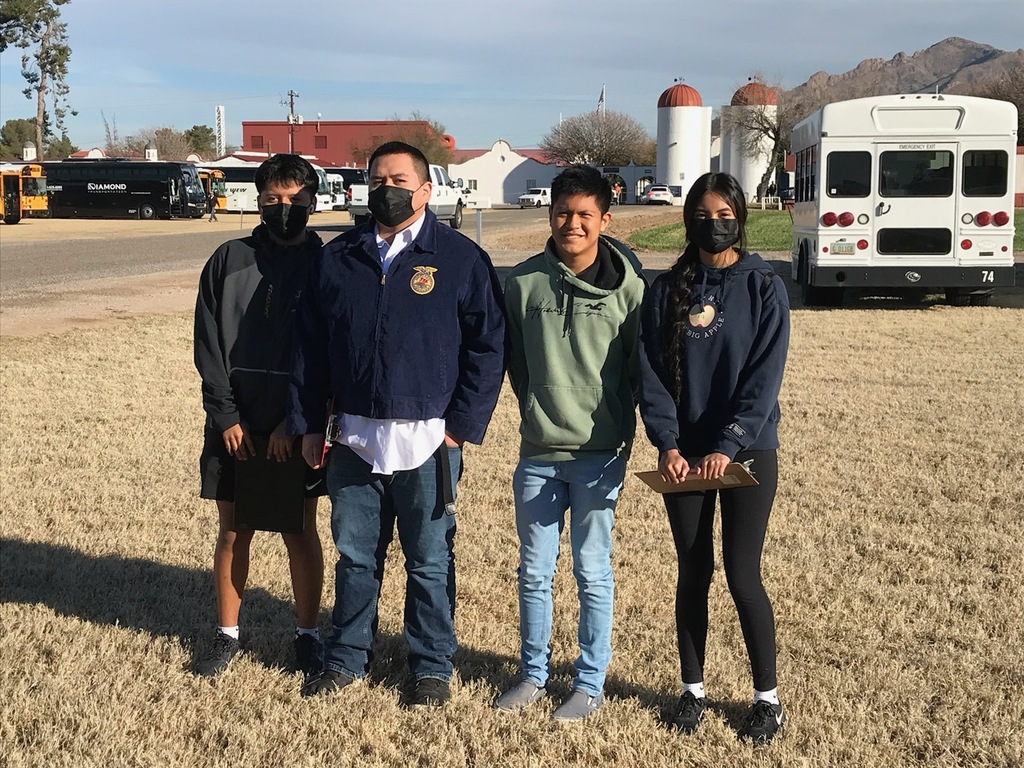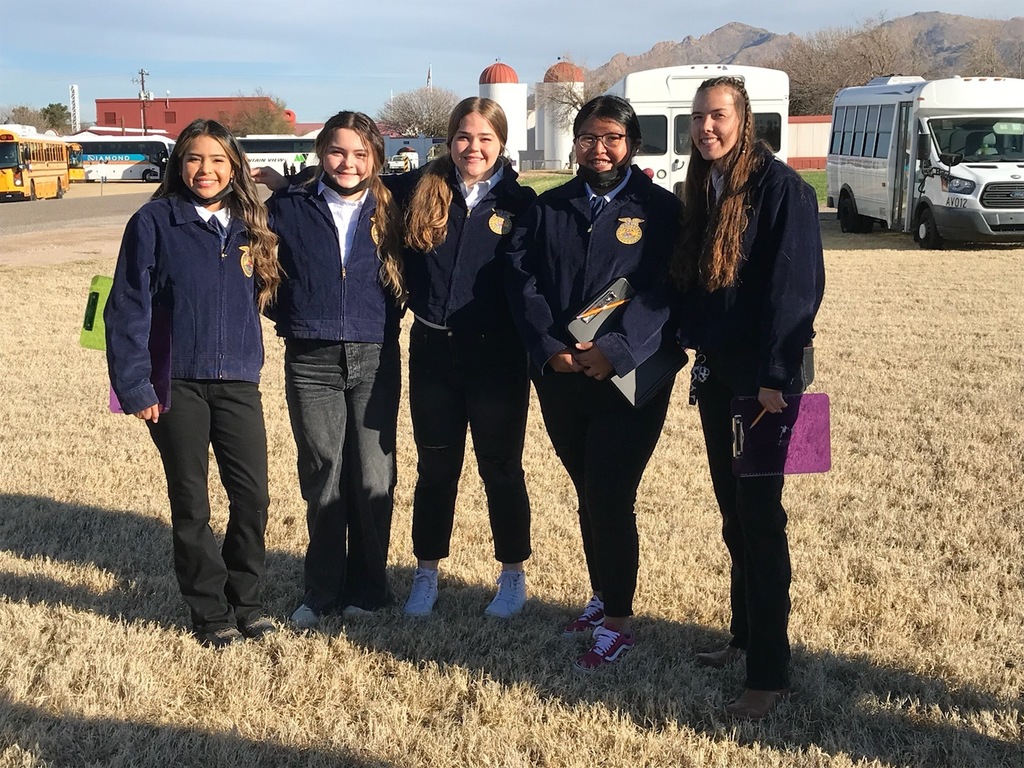 FTHS HS Art - Student Projects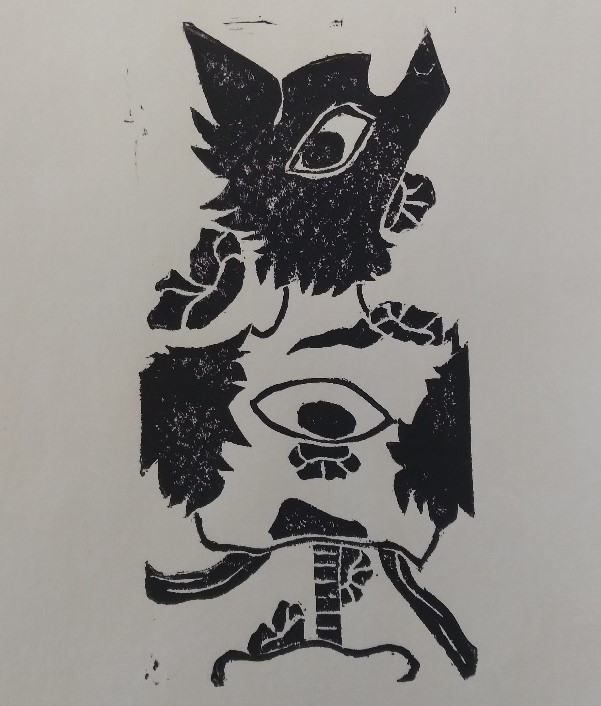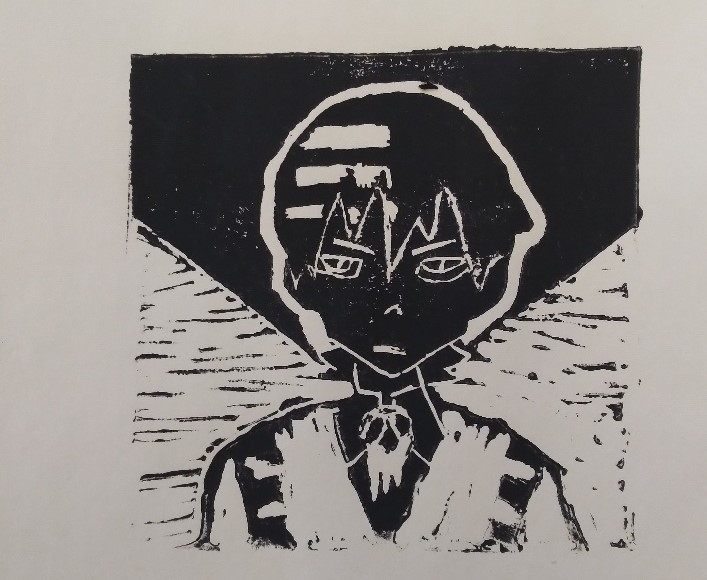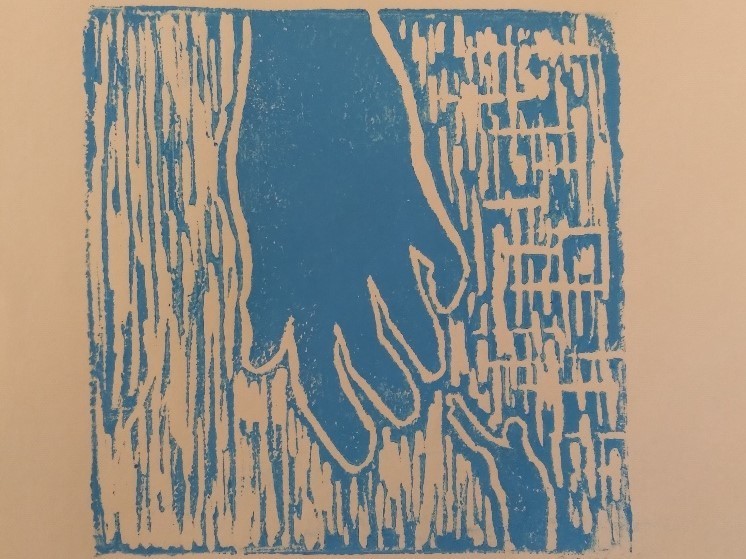 FTHS HS Art - Student Projects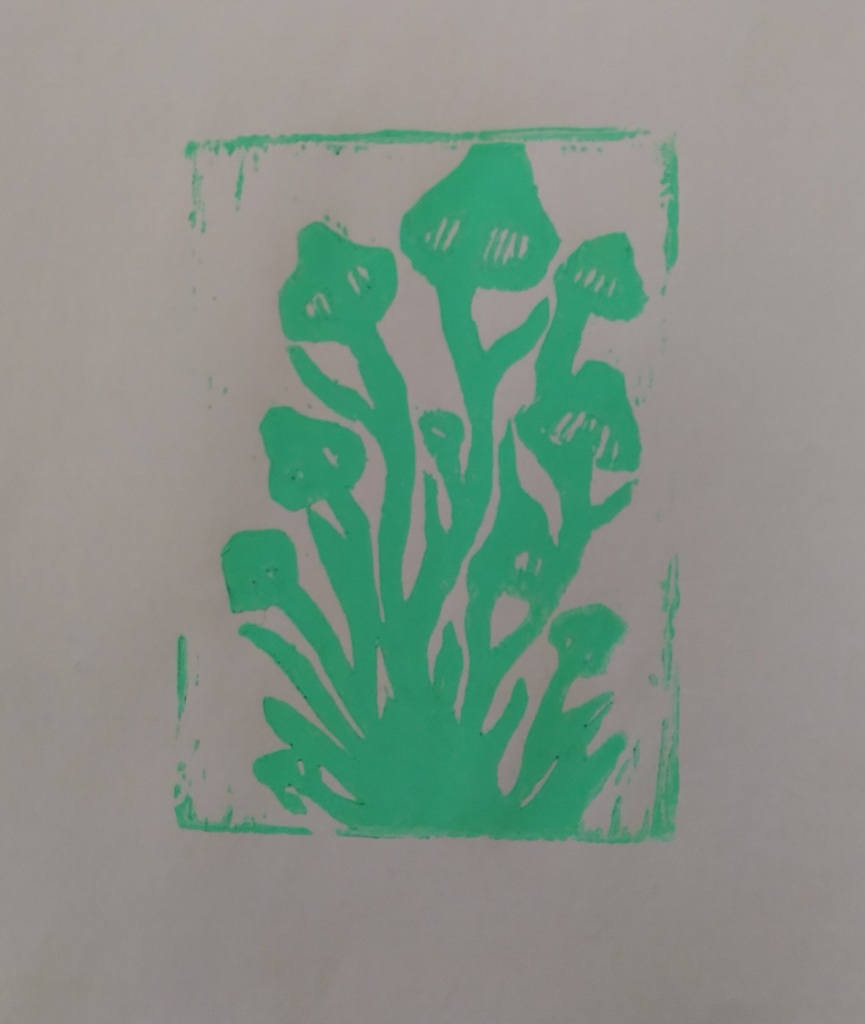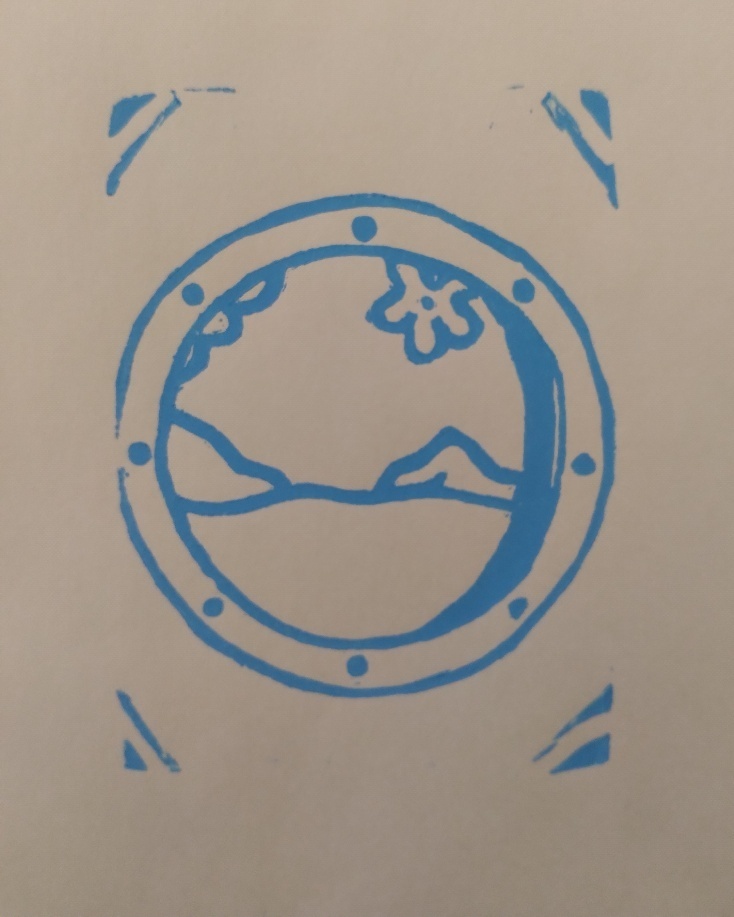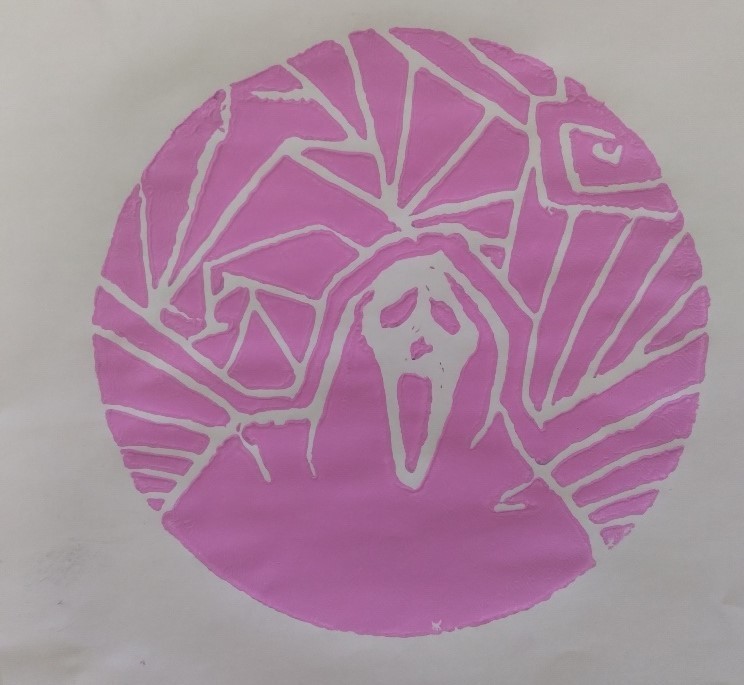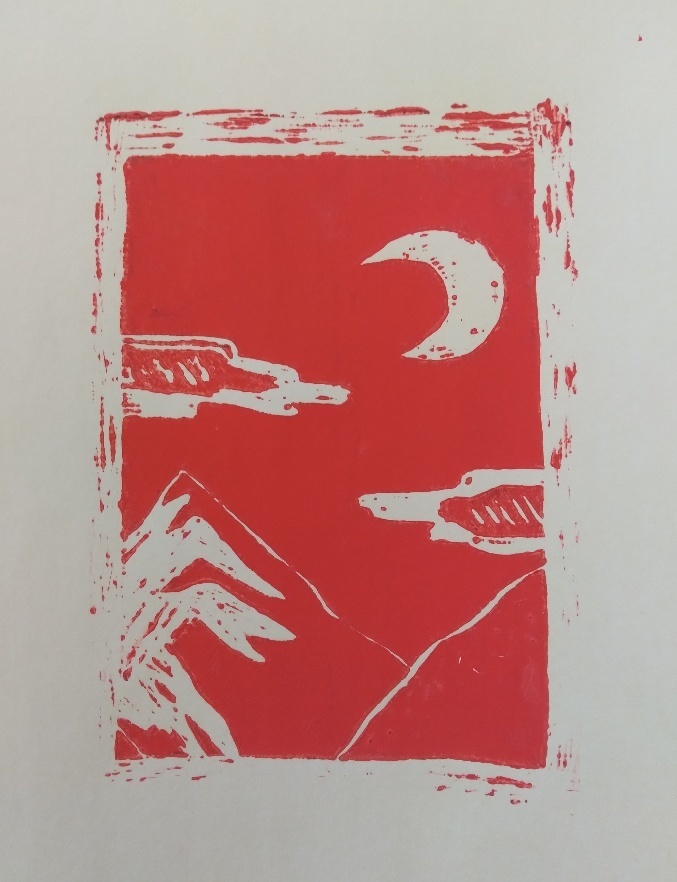 FTHS HS Art - Student Projects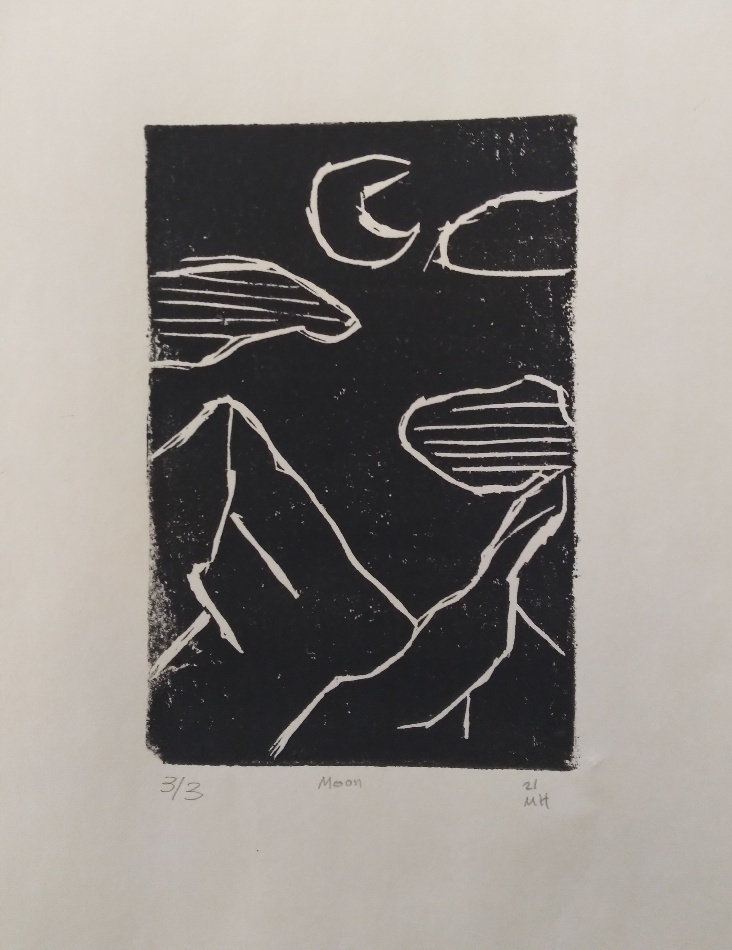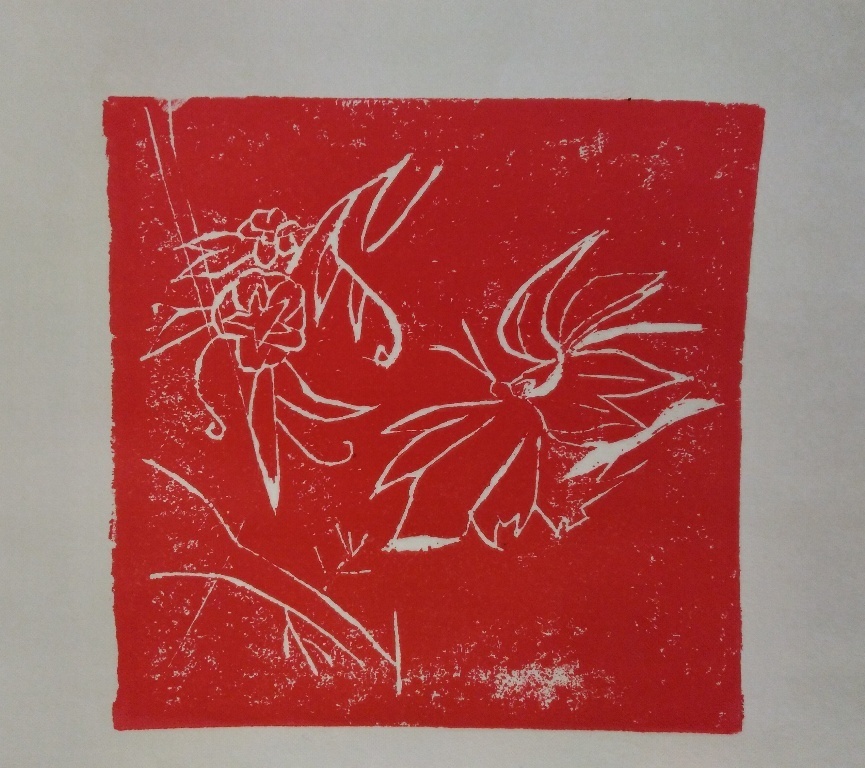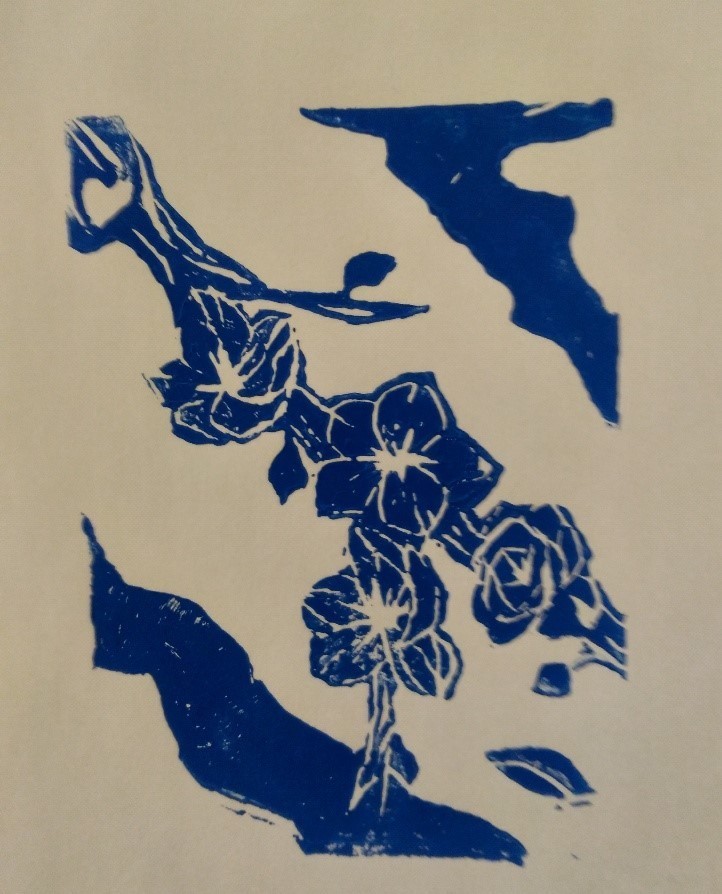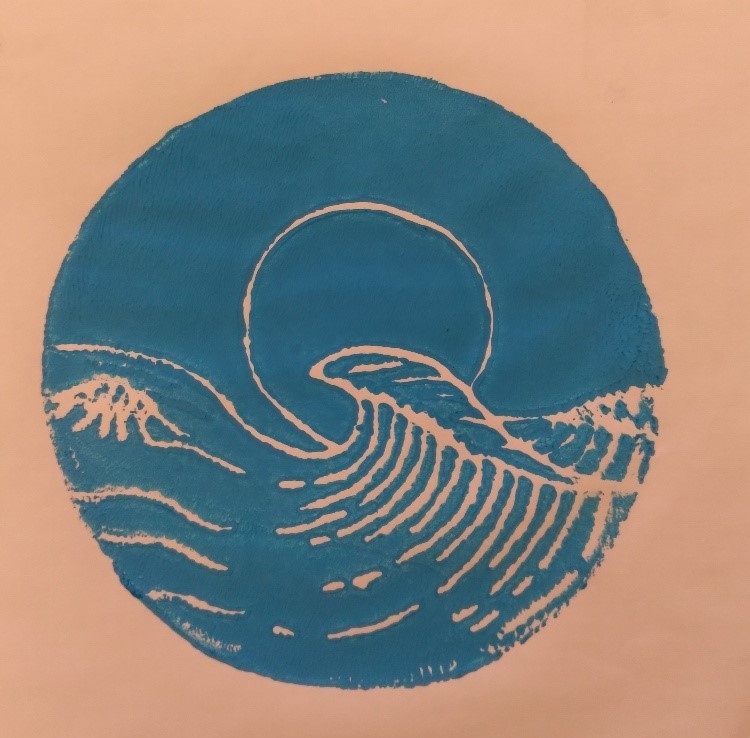 FTHS HS Art - Student Projects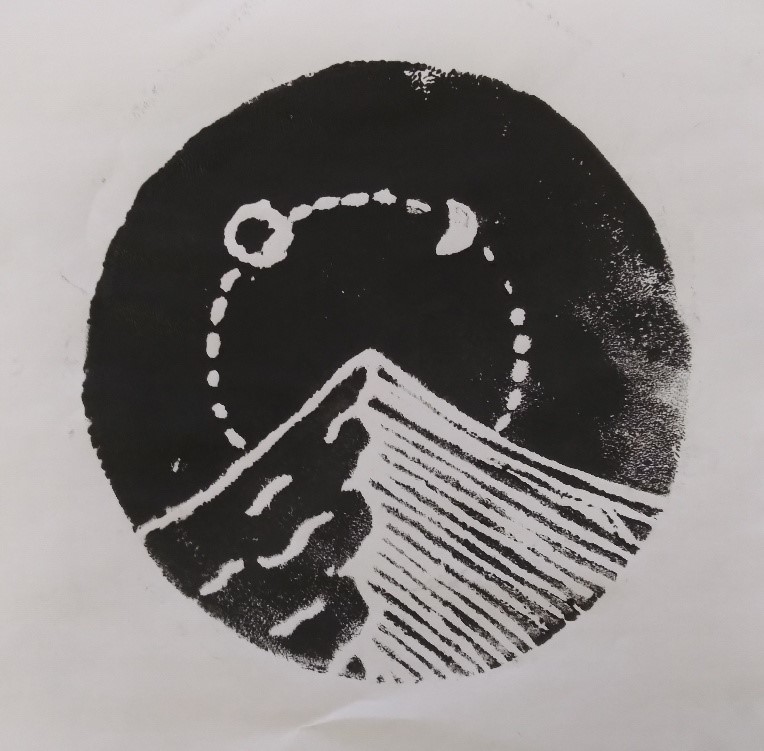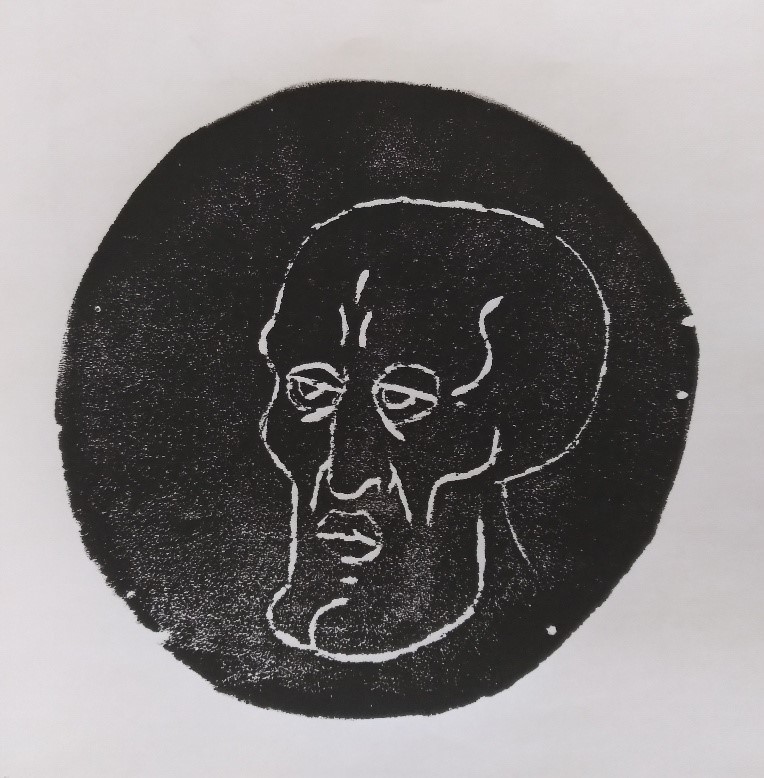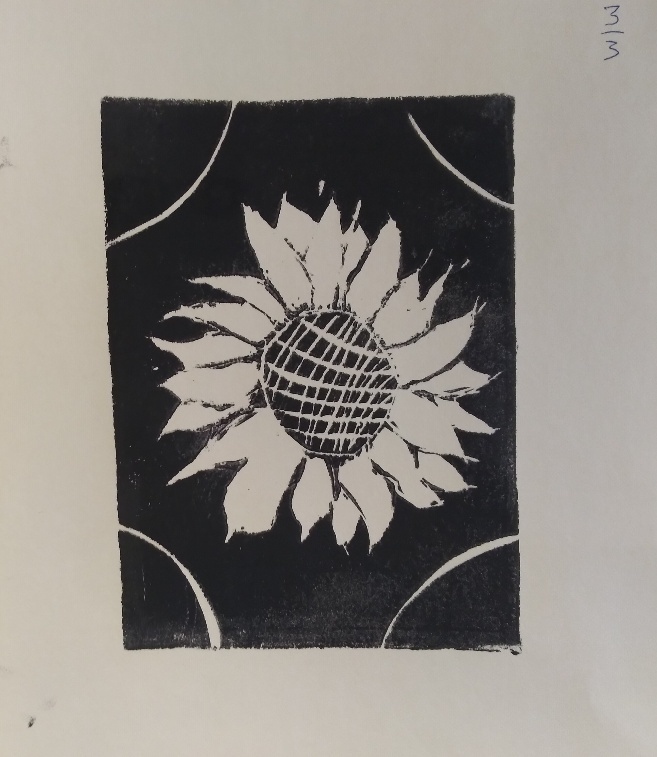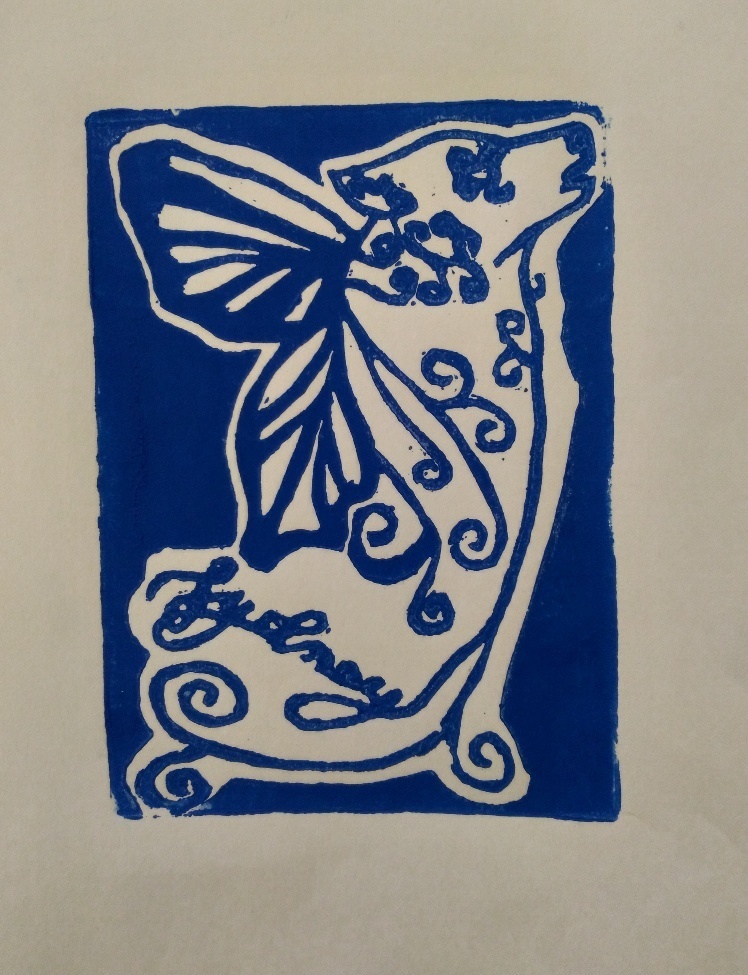 FTHS HS Art - Student Projects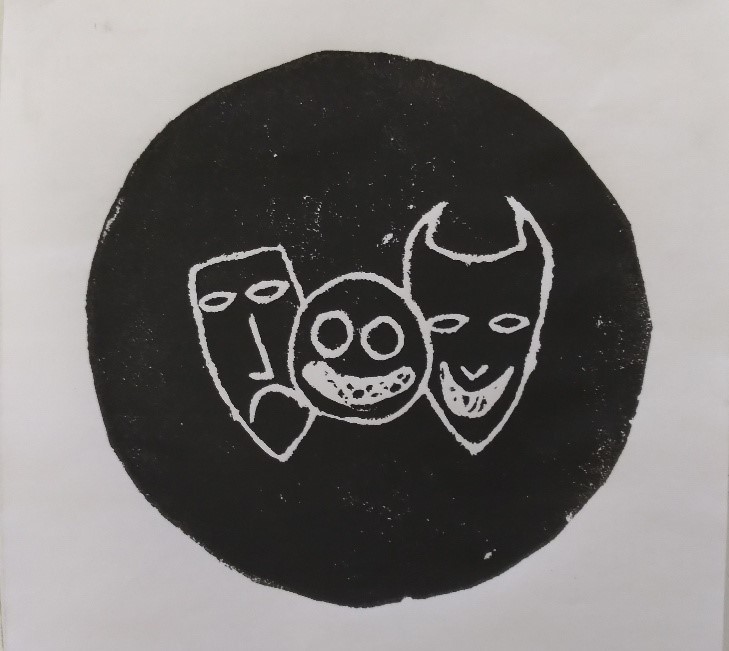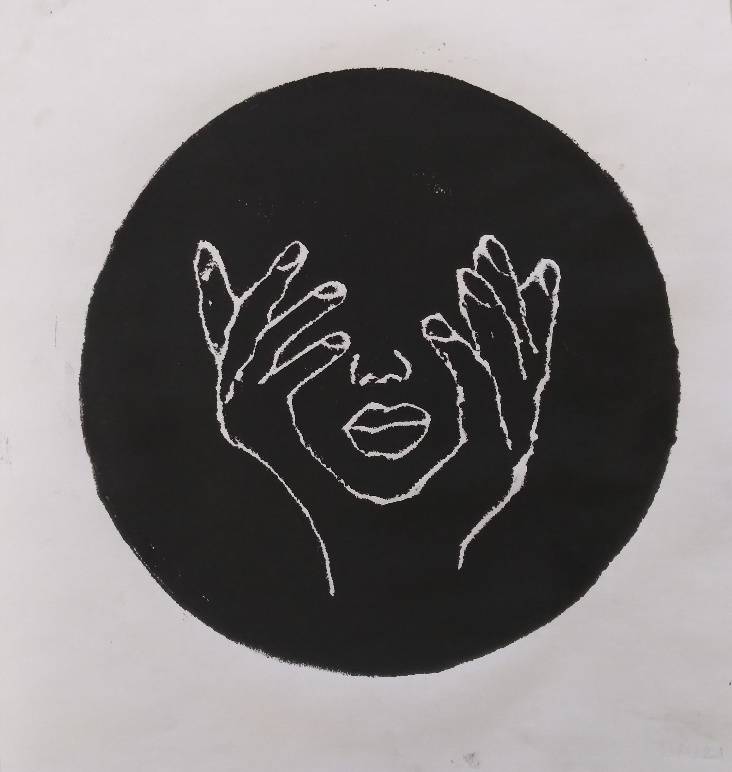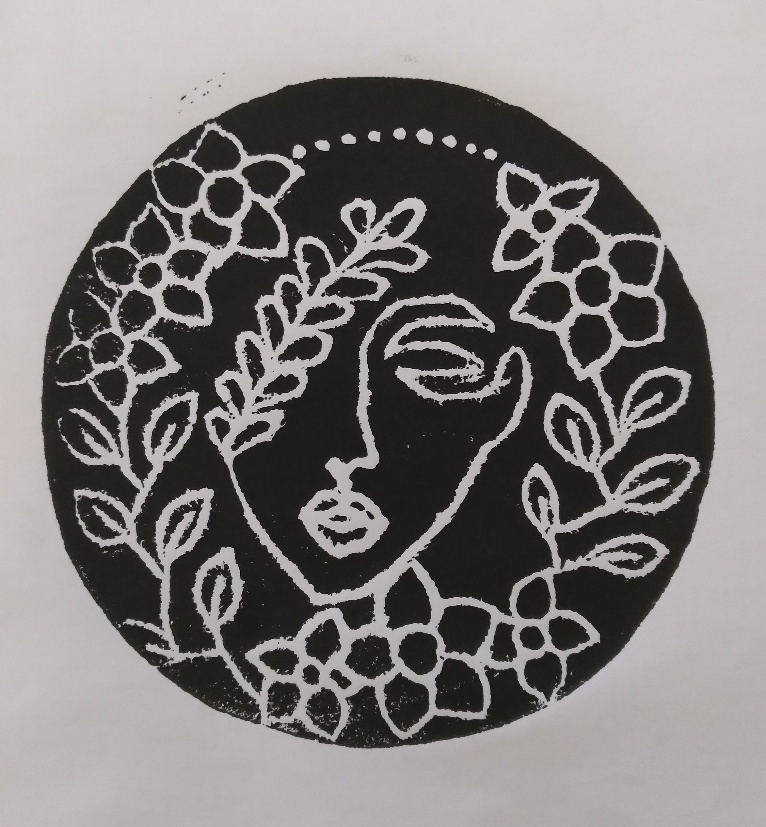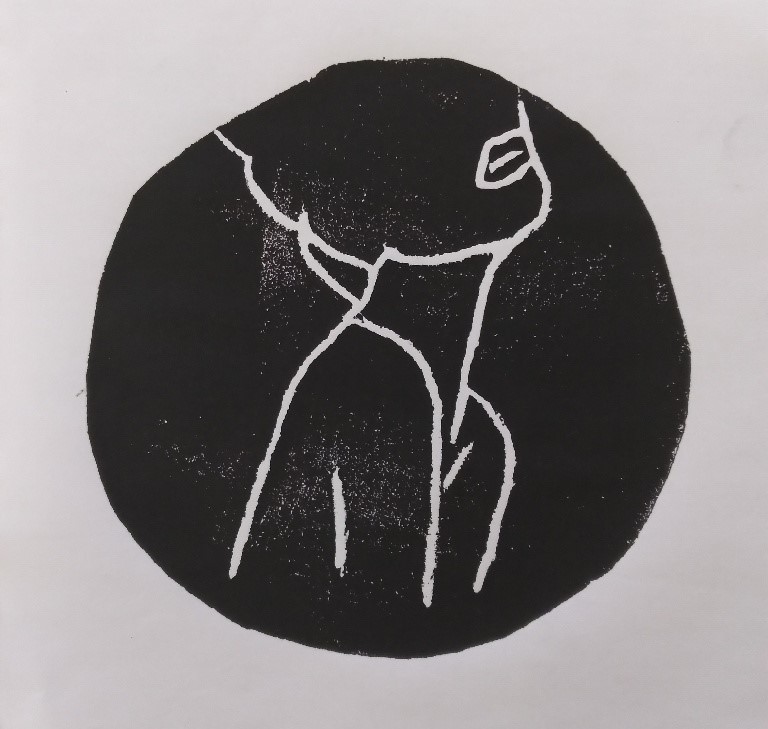 FTHS HS Art - Student Projects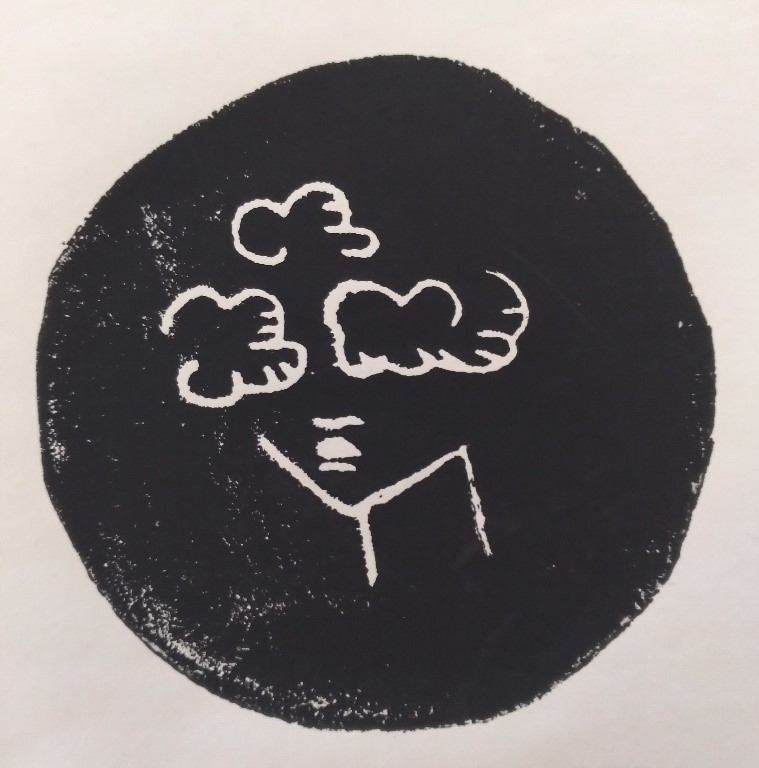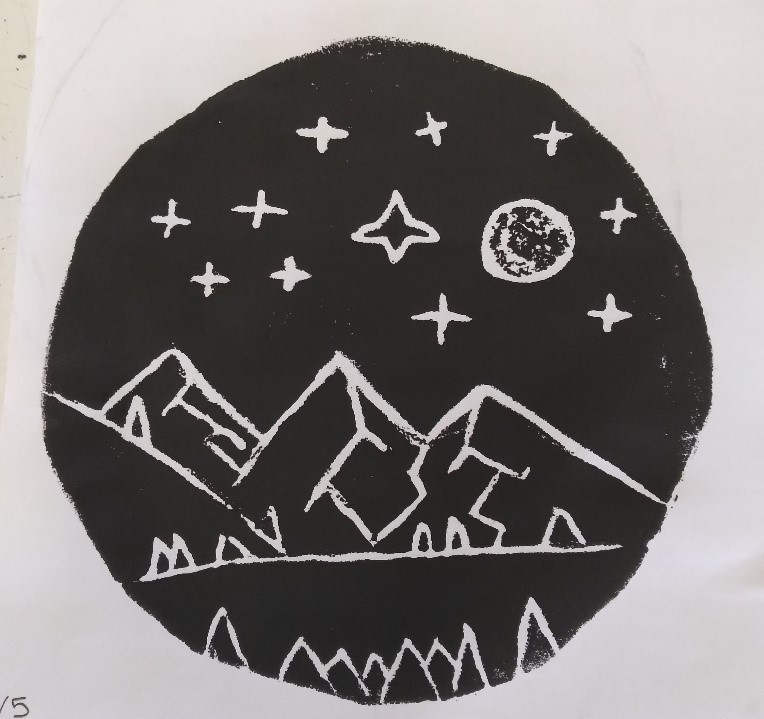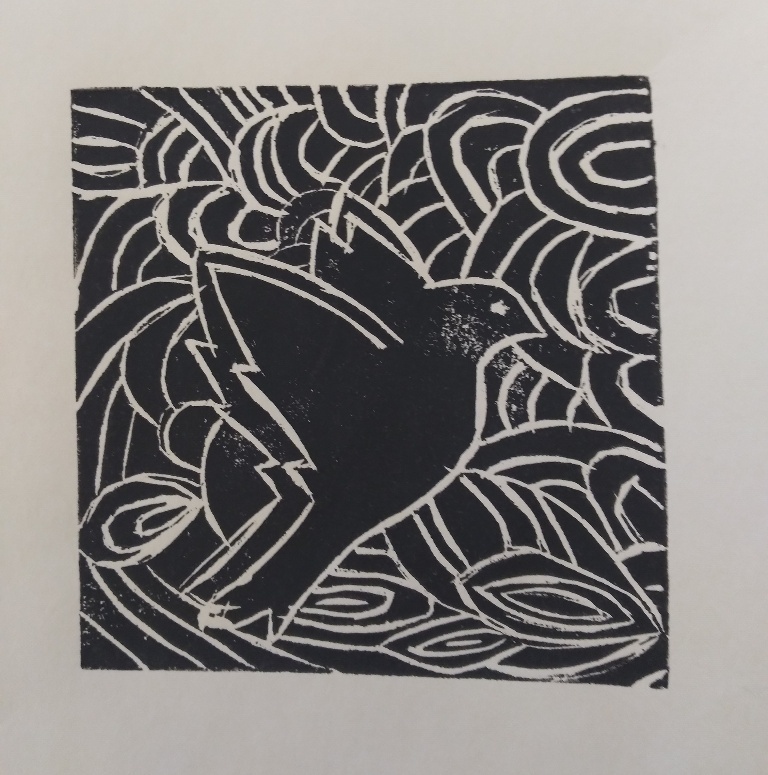 FTHS HS Art - Student Projects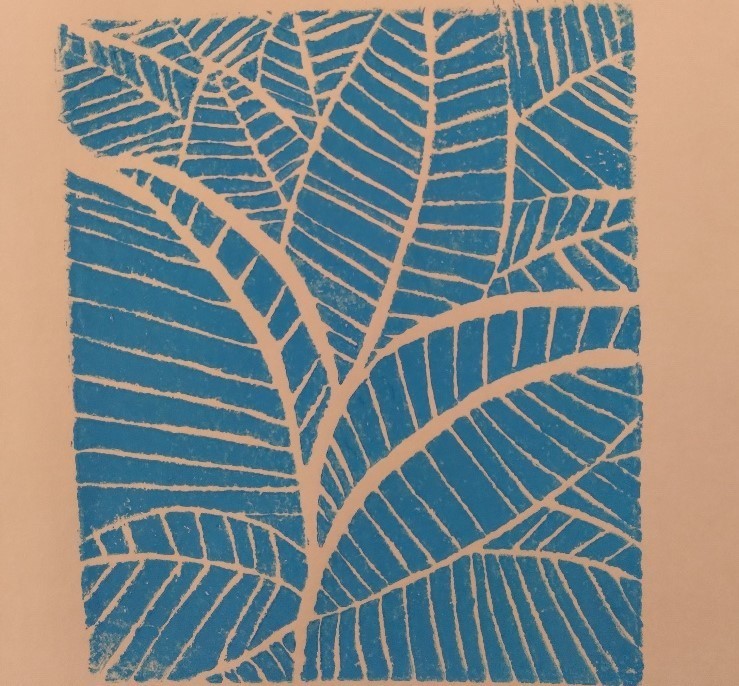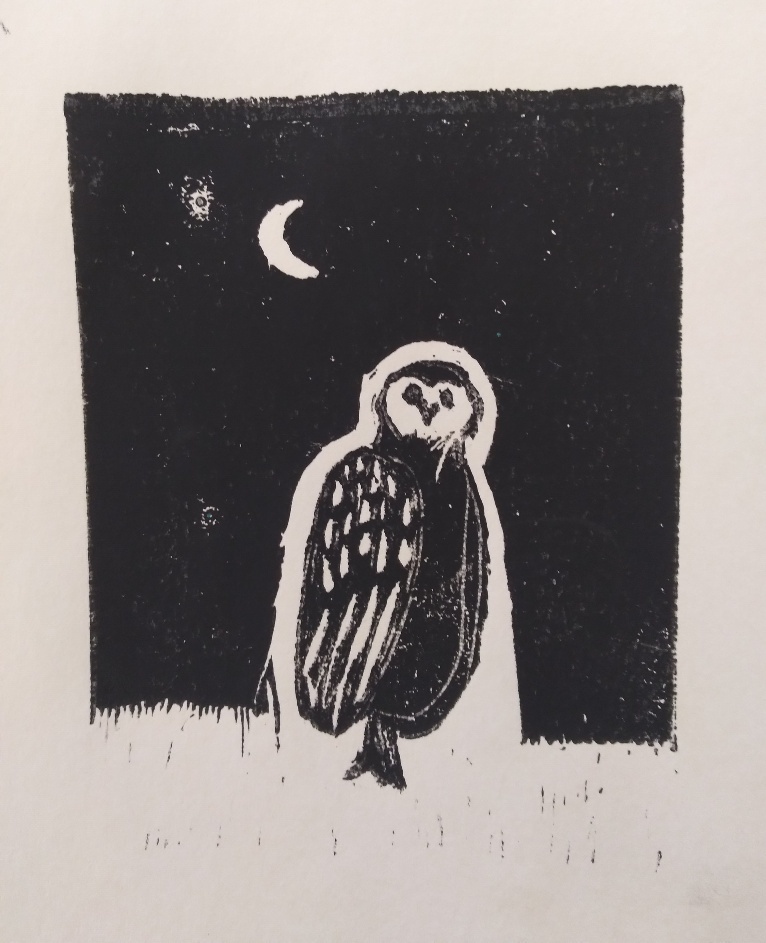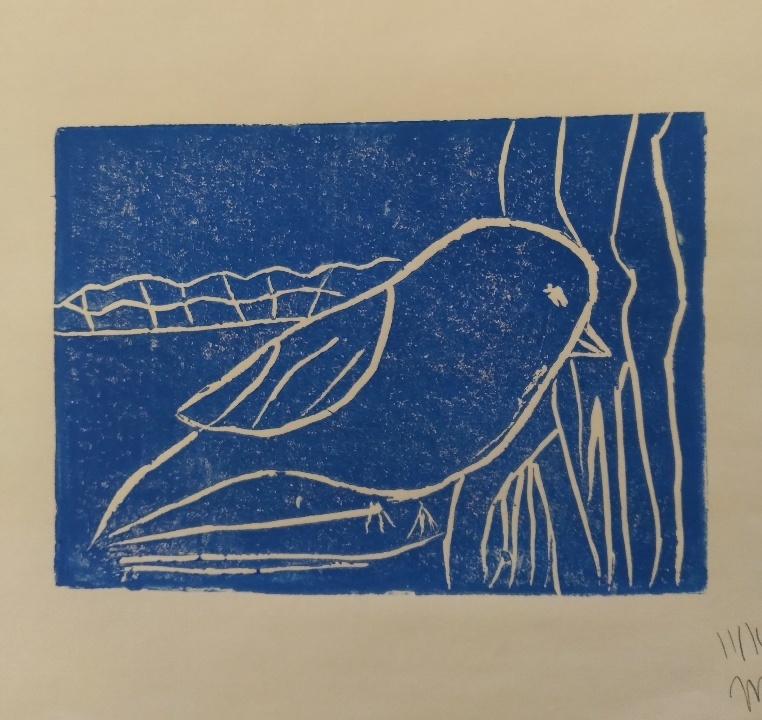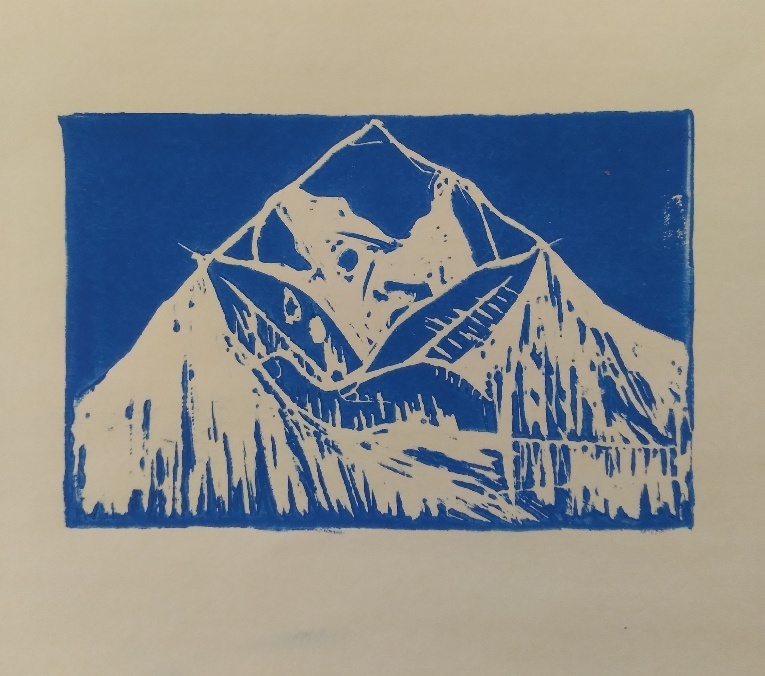 FTHS HS Art - Student Projects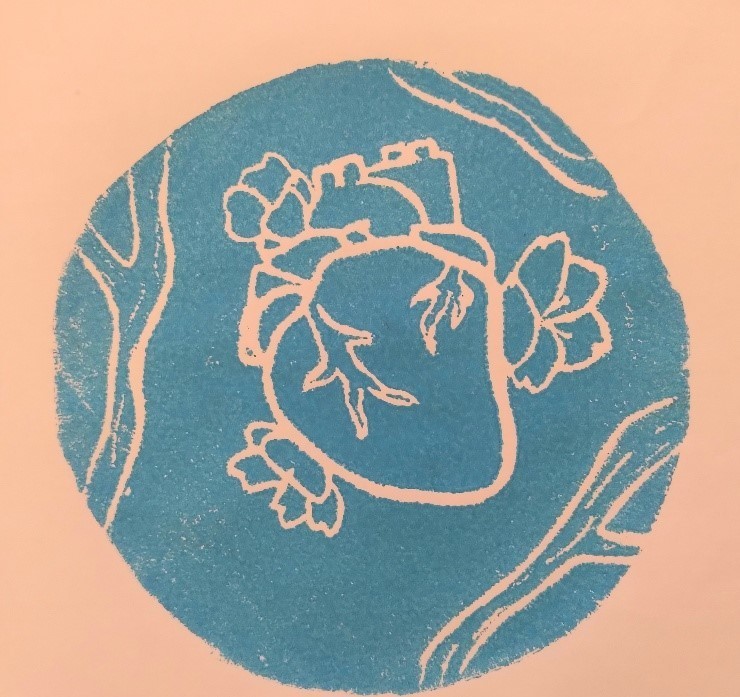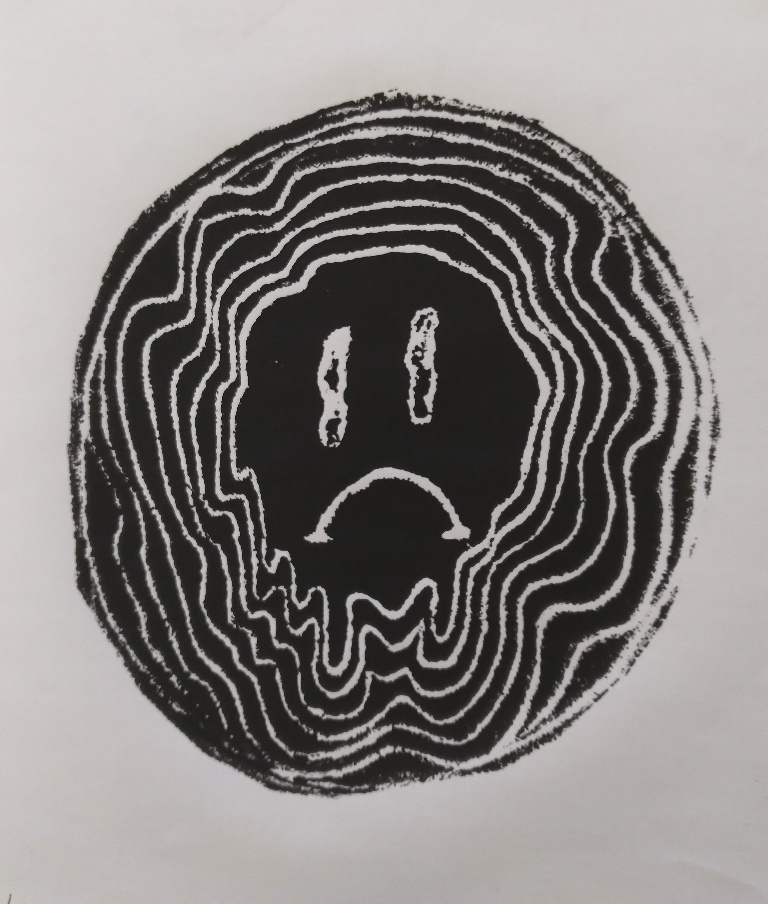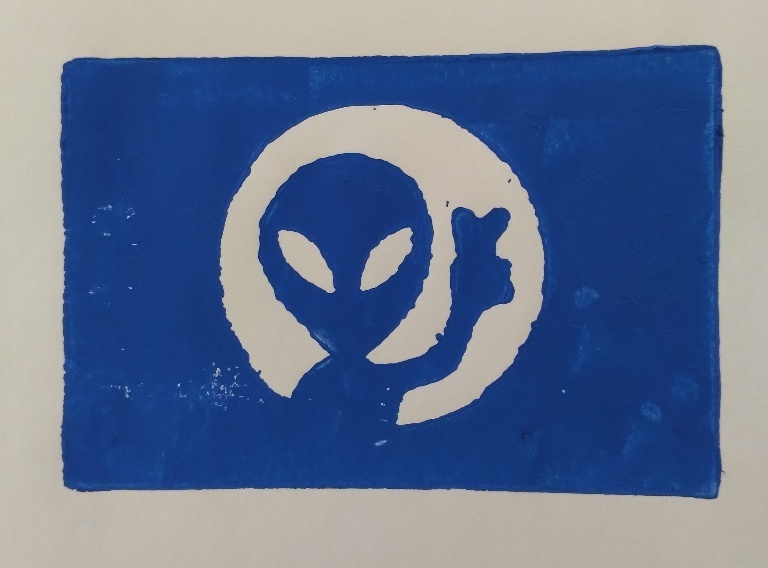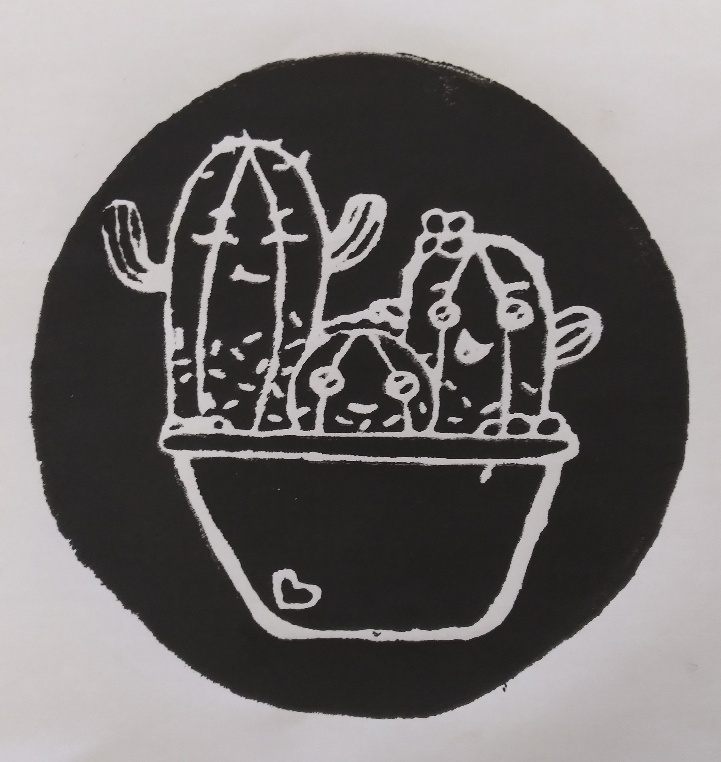 FTHS HS Art - Student Projects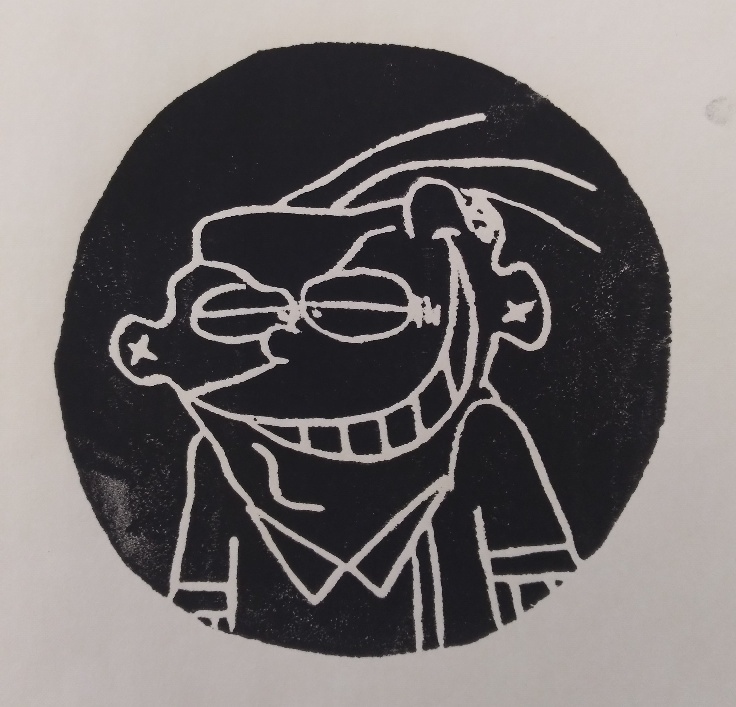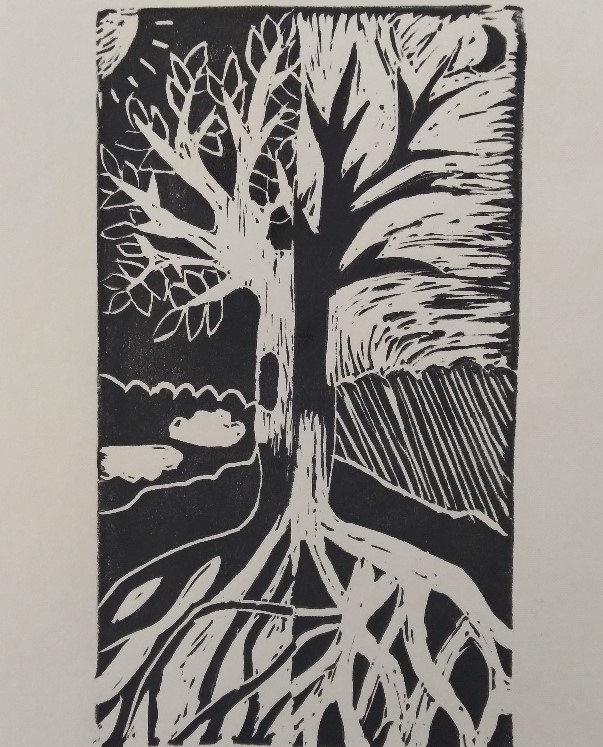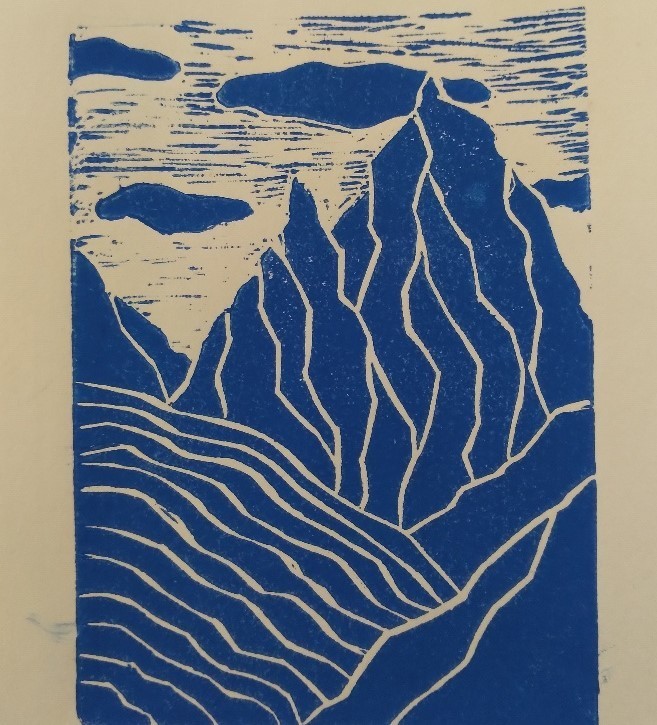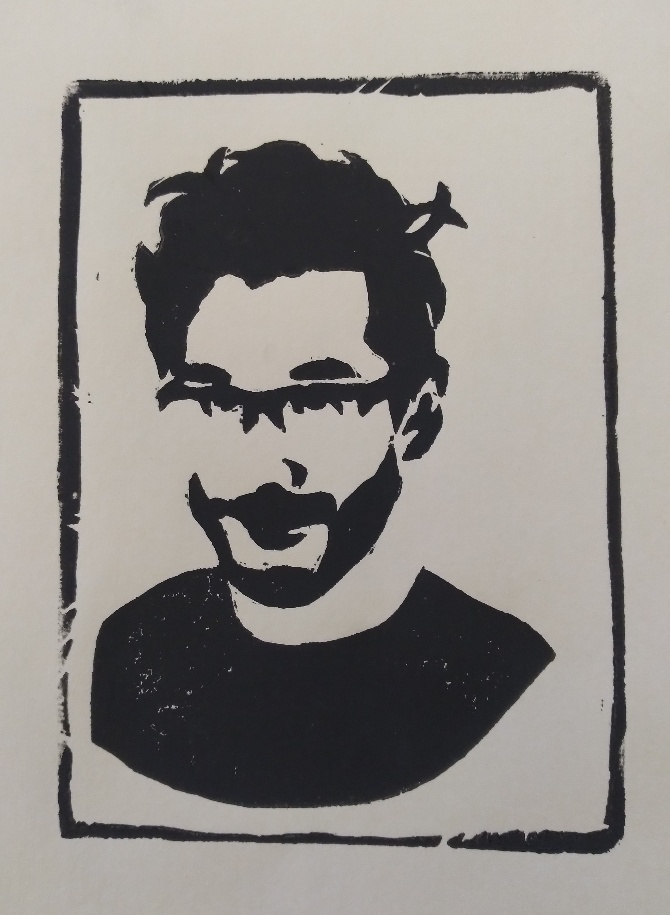 FTHS HS Art - Student Projects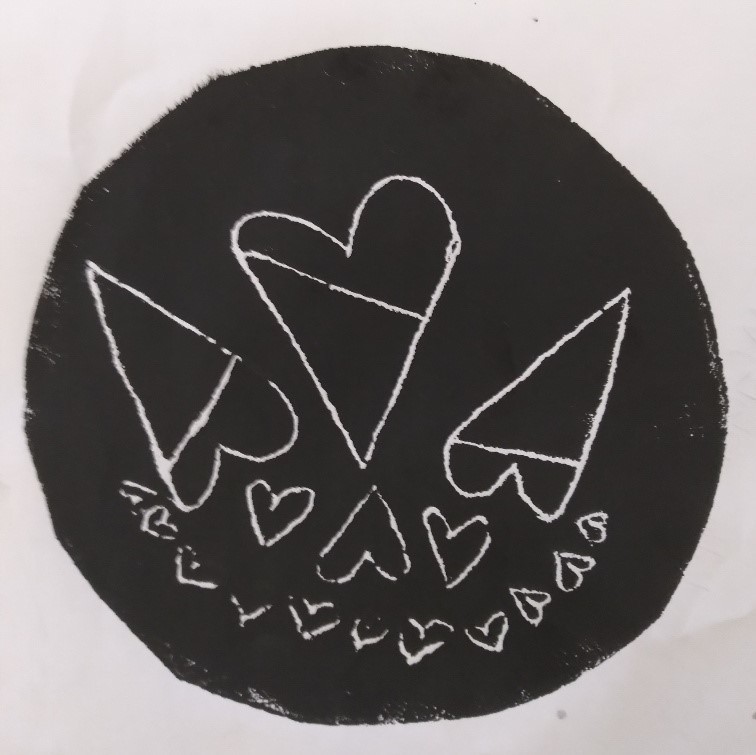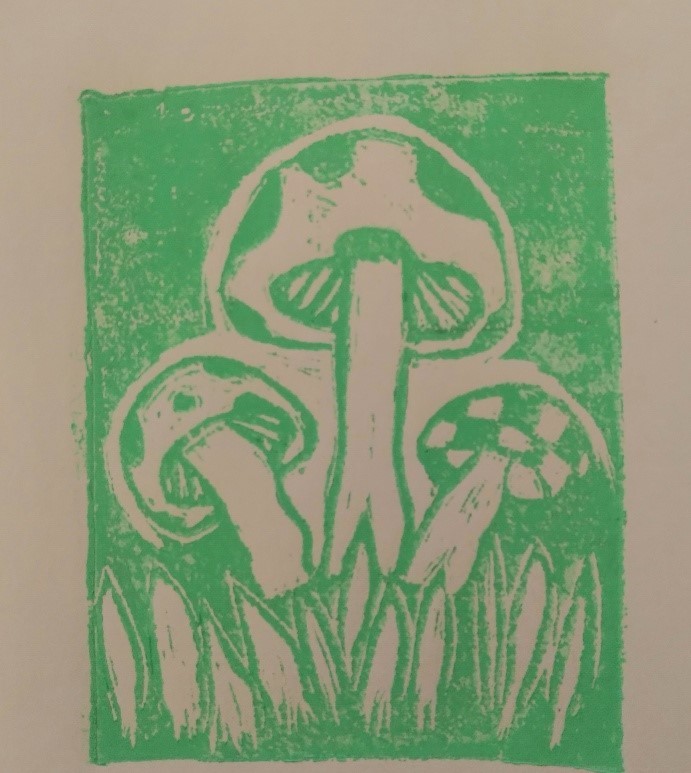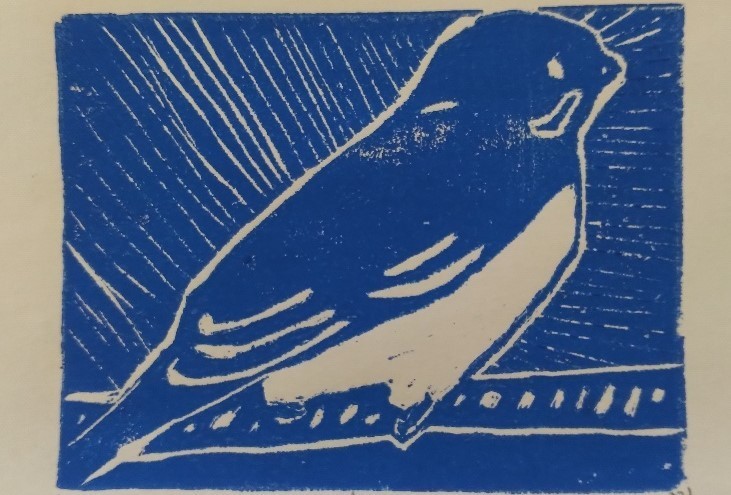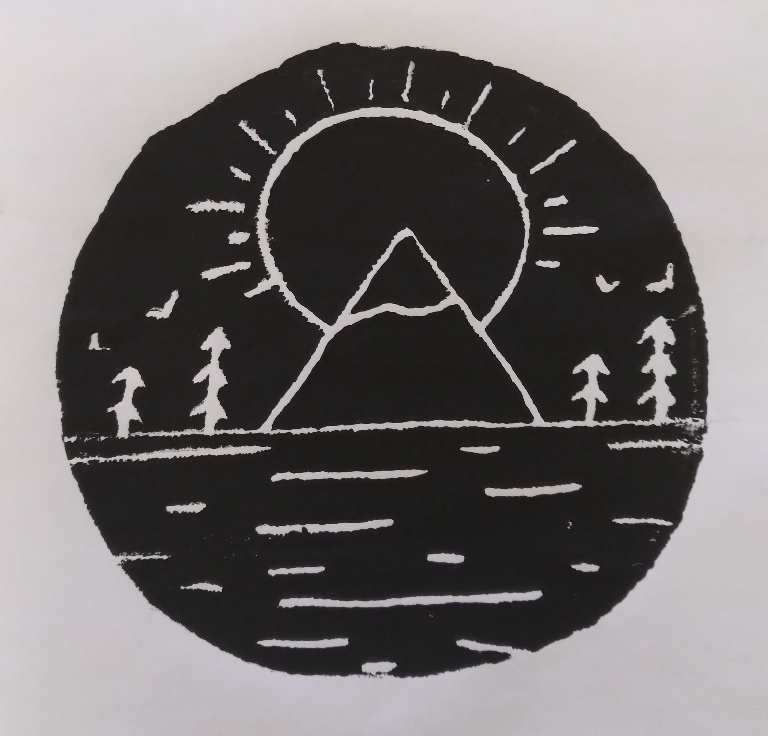 FTHS HS Art - Student Projects