FTHS: Starting Monday, February 8th, the AIA is allowing 2 parents/legal guardians for an athlete to attend both home and away games. The school that is hosting the game has the right to not allow visiting parents/legal guardians. Our Athletic Directors will keep us posted on what schools will allow the visiting teams parents/guardians and their procedures for attendance. We will post the game information on our website, facebook and thru parent emails. Whether at a home game or at a visiting school, parents/legal guardians must wear a face mask and social distance. Starting Monday, February 8th, for both JH & HS games, FTHS will allow 2 parents/legal guardians per athlete (home& visiting) to enter the game. Games will continue to be streamed on our school website and/or facebook.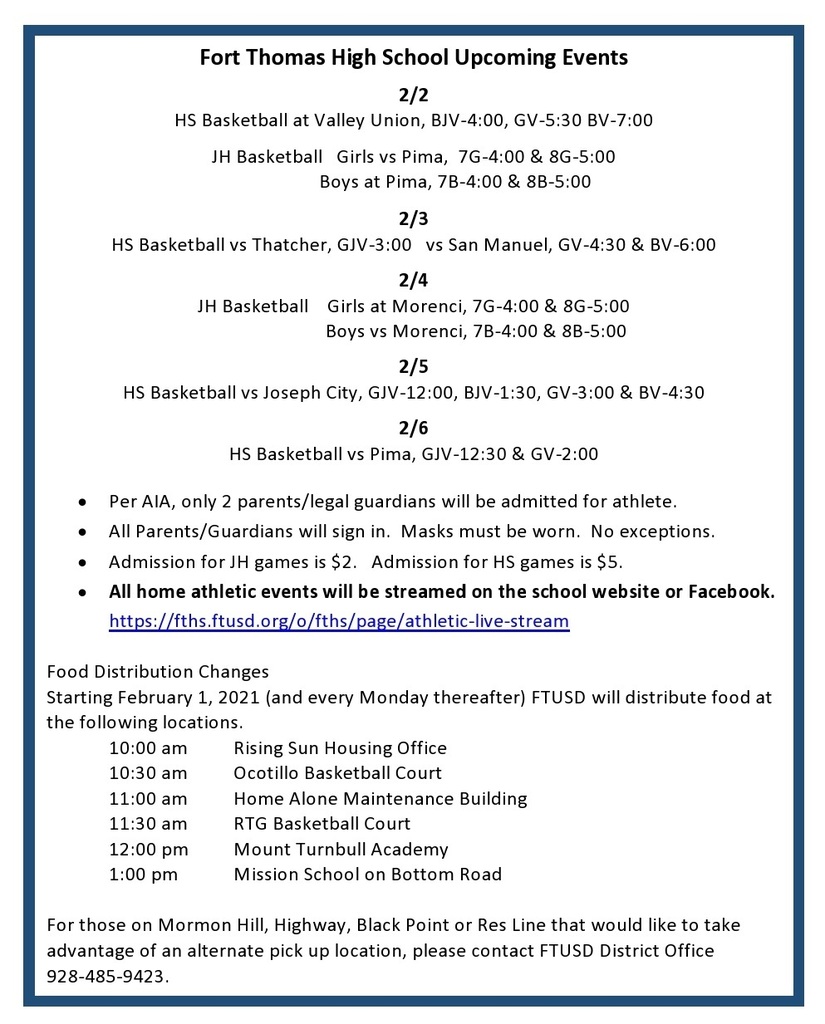 FTHS: Congratulations to all of the Spelling Bee Participants. Here are the students who finished in the top three: Champion Makayla Victor from Fort Thomas Elementary, Runner Up Timira Patten from Mt. Turnbull Elementary & Alternate Kaylee Benally from Fort Thomas Jr. High!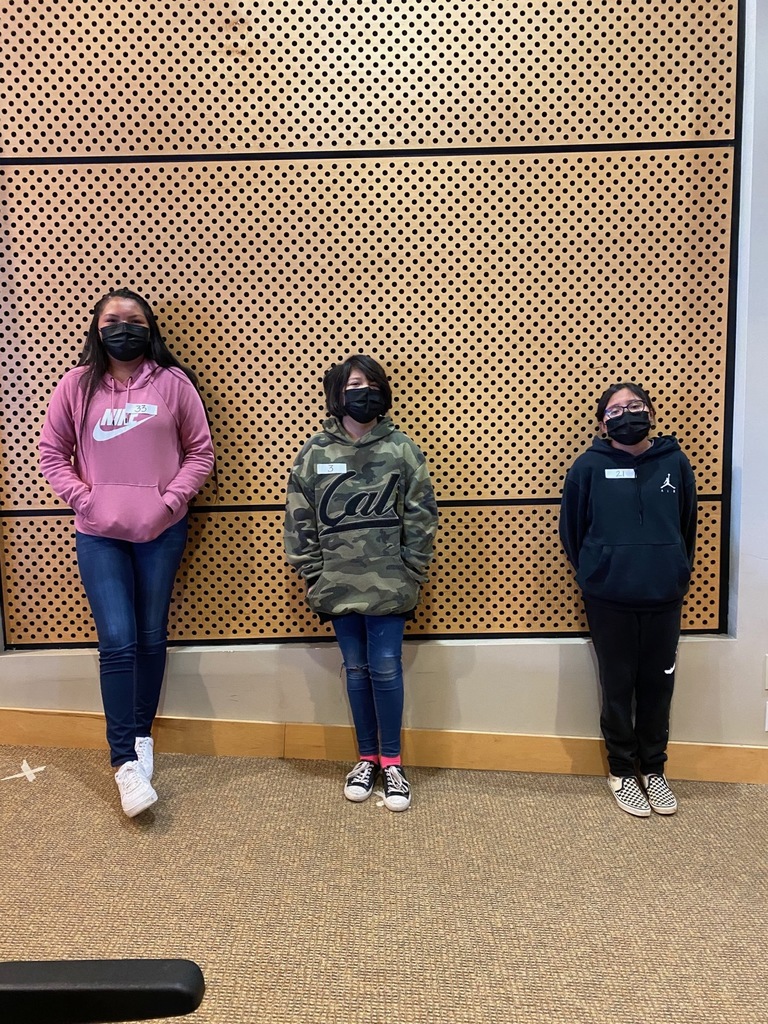 Congratulations GIFT Student of Merit, Jaren McCabe for outstanding work in his EAC class. Award was presented by Mr. Emery, GIFT Superintendent.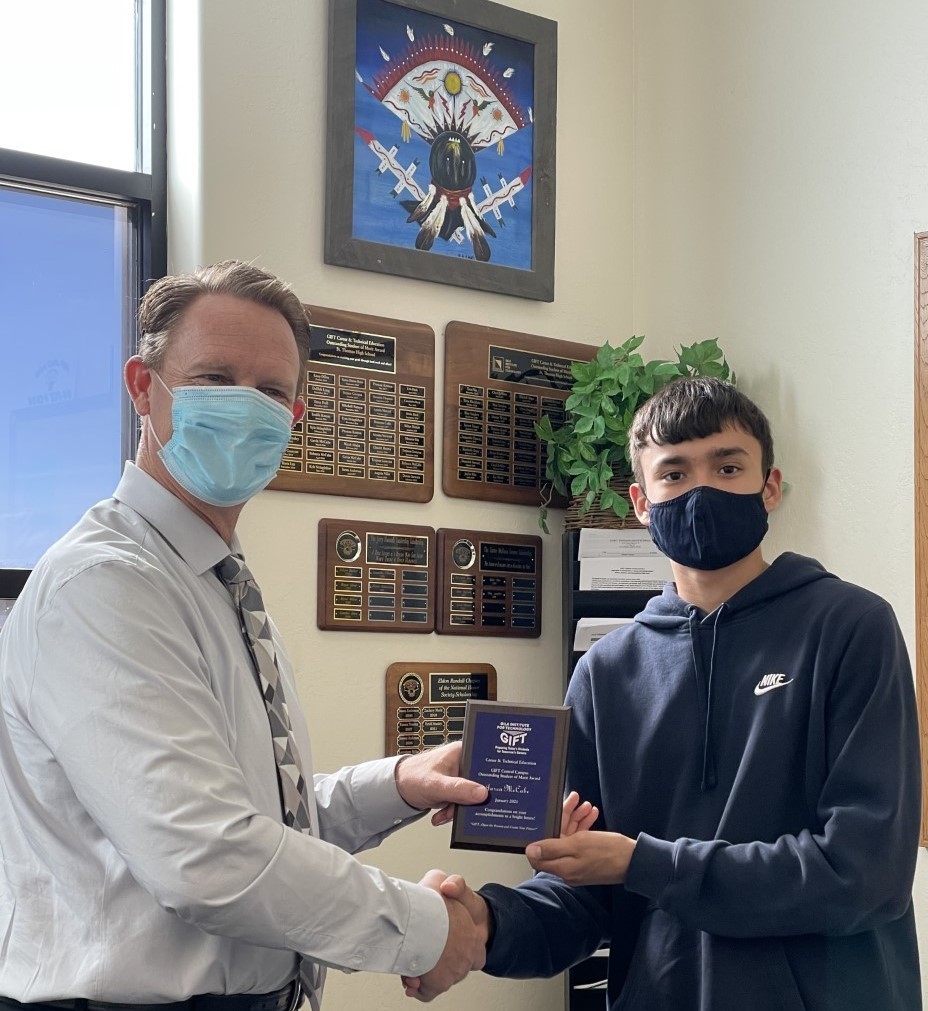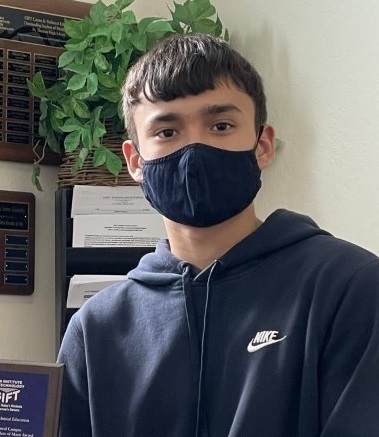 FTHS: Check out the events for 1/25-30/2021

1/21 & 1/22 Here is the link to watch today's JH Girls game vs Thatcher, 7G-4:00 & 8thG-5:00 & tomorrows High school game, Boys Varsity vs Miami at 5:30.
https://fths.ftusd.org/o/fths/page/athletic-live-stream
If we encounter problems with the site, we will send out a second link.



FTHS: 1/20 Virtual Parent Night 4:30-6:30 Parents, teachers will post links for google meets in your students google classroom. Please log in with your student and their chromebooks to attend parent night. Parents who are in attendance will receive an educational incentive.

FTHS: 1/19 - Due to technical difficulties (internet outage) the HS games in Patagonia will not be live streamed today.





FTHS: JH & HS games, only 2 parents/legal guardians will be admitted for an athlete. No siblings/infants or other family members will be admitted. All parents/guardians must sign in and have temperatures taken. If you are quarantined, feeling sick or showing symptoms, please stay home. Masks must be worn at all times, no exceptions. Admission for JH games is $2. Admission for HS games is $5. Parents/guardians will not be allowed to attend away games. All home athletic events will be streamed on the school website.

Upcoming Events for FTHS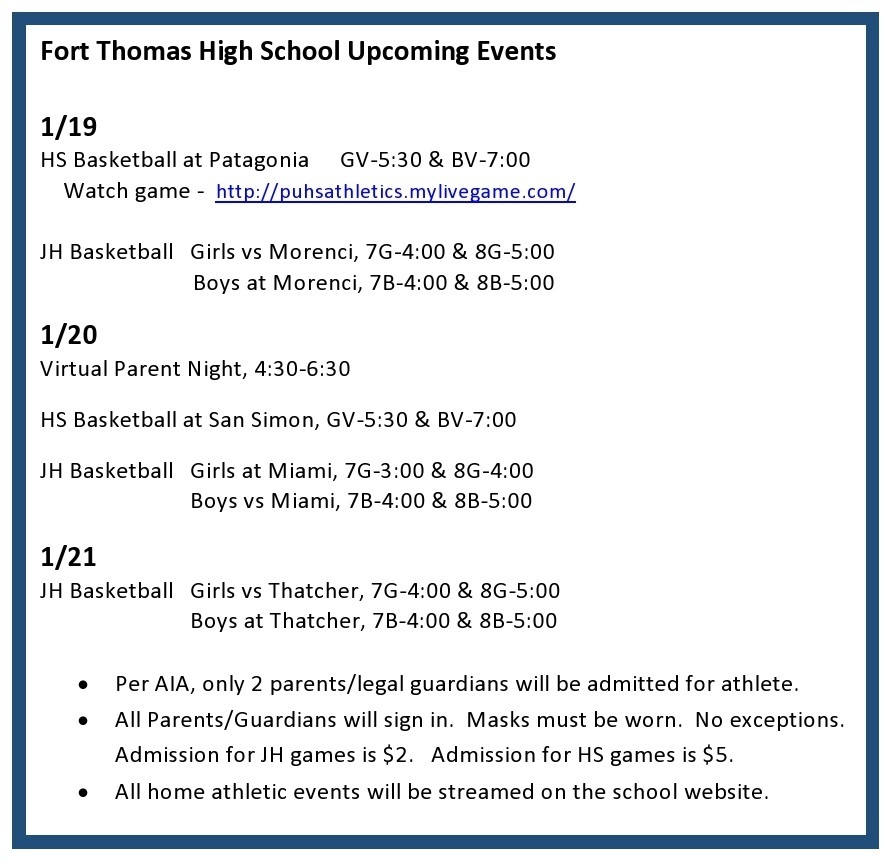 FTHS: In order to prepare to stream our sporting events, we'll be streaming the high school girls' intersquad scrimmage starting at 7:00 this evening. Use the form on the page for any feedback on the broadcast.